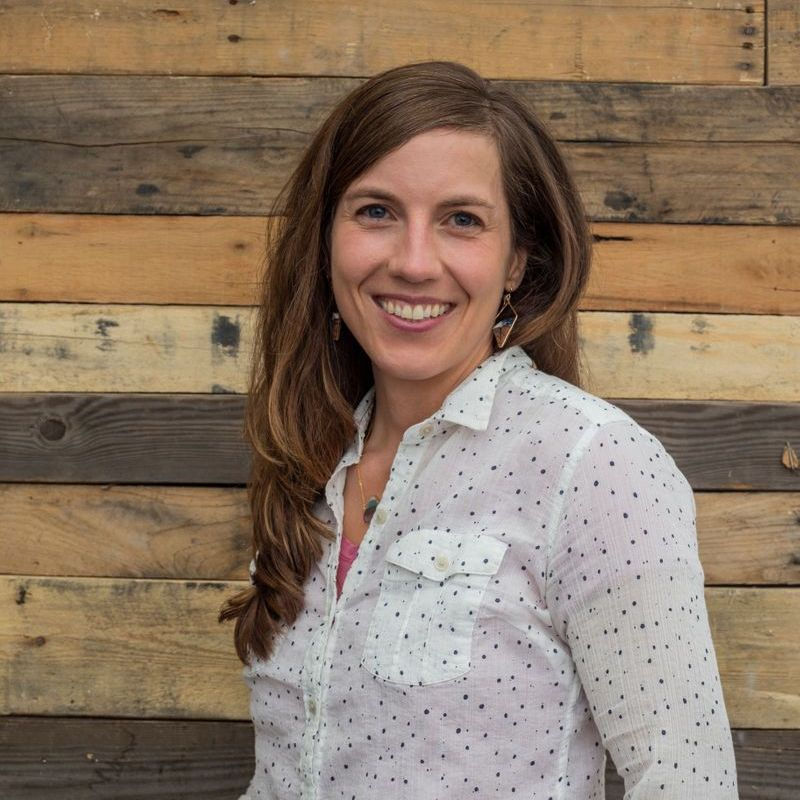 Amazing Brains Therapeutics
We work with clients holistically, supporting their inner-wisdom and agency to find the best path for them.
We are a group practice working in a wellness clinic model that also provides several other holistic mind-body support modalities. Amazing Brains focuses on Neuro-modulation and Bio-feedback training, High-country Infusions provides IV vitamin & hydration infusions designed to help restore fluids and vital nutrients as well as ketamine treatments in lozenge, IV or IM formats. We also work along side a Massage therapist, Chiropractor, and Acupuncturist.
Somatic Experiencing, Ketamine Assisted Psychotherapy, Breath-work, Mindfulness practices, Dance-Movement and Yoga informed.