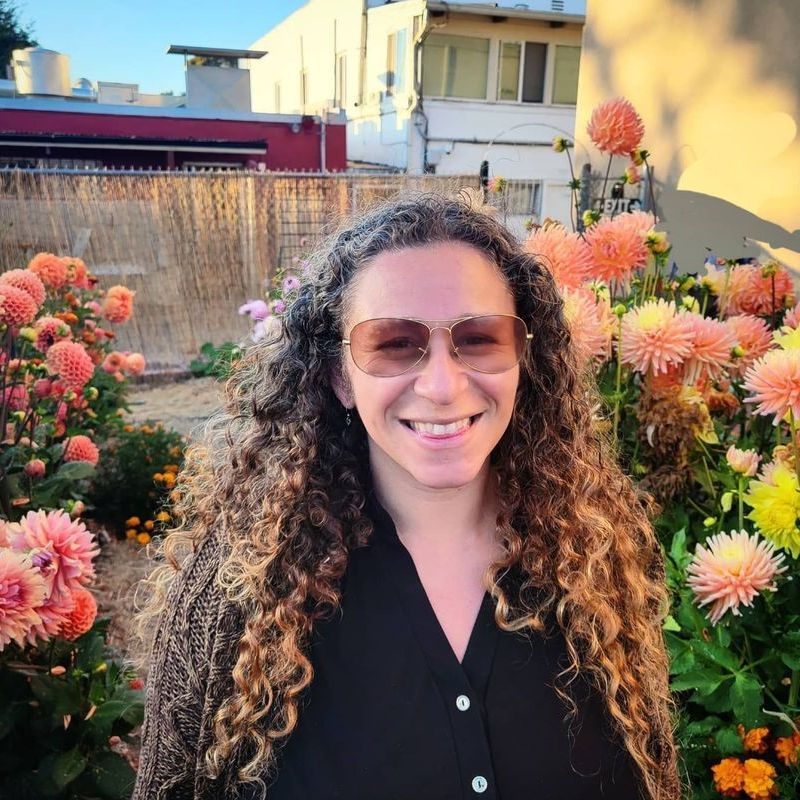 Anica Leon-Weil, LMFT
Marriage and Family Therapist
I am passionate about helping people gain better self understanding and establish new ways of being in the world.
I believe we all have the capacity to experience satisfaction, fulfillment, and joy in our lives by exploring the barriers to these things, learning new ways of self understanding, and developing coping skills for the challenges we face. I have experience working with folks across the lifespan and have particular interest in regards to relational issues including polyamory/open relationships, work stress, self esteem, boundary setting, life transitions, sexuality, substance use, trauma, depression, anxiety, & perinatal/postpartum.
I offer talk therapy as well as Ketamine Assisted Psychotherapy.