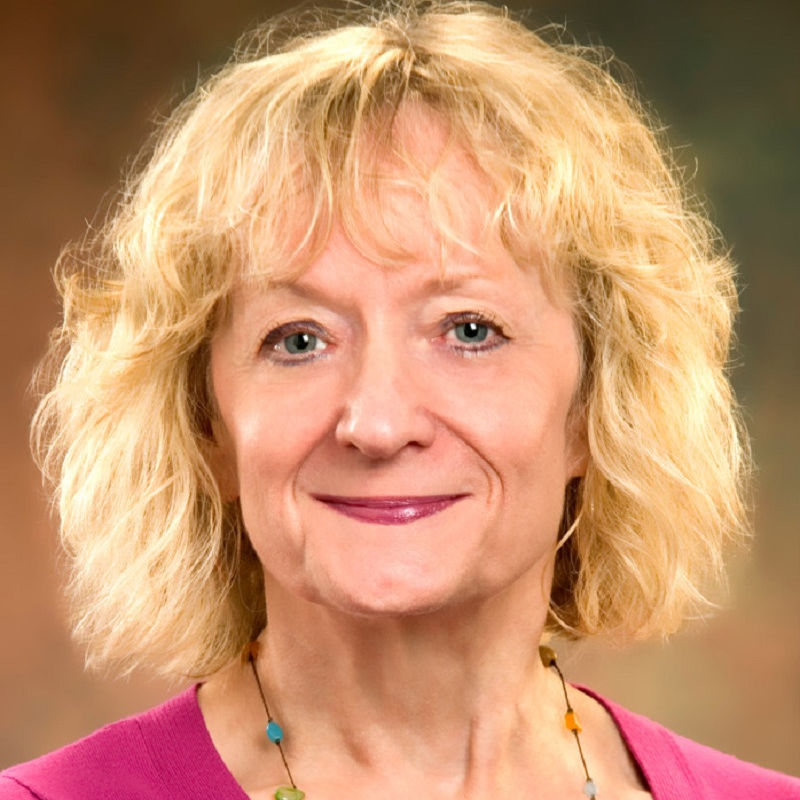 Babara Sanders, LCSW
Licensed Clinical Social Worker
My psychotherapy practice has been an enjoyable profession for me. I love working with people who are interested in taking a deep dive into exploring who they are, how they came to be, and how they want to live now. I think the goal of excellent psychotherapy and integration is to assist in the healing of individuals, families, communities and the planet, helping all find the freedom to make healthy choices for themselves while learning to deal more effectively with conflict within themselves and with others. I work with individuals, as they go through life's transitions, dealing with grief and loss along with perceived obstacles that may prevent people from living their most fulfilling lives. A few years ago, I began working with people pre- and post ritual and enjoy assisting them as they try to understand themselves (others and the world) within a space of universal love and compassion. Having had experience with non-ordinary states adds to my ability to create a safe space for people who have plunged into other realms of being, helping them to integrate such experiences into their everyday lives. Confidentiality and safety are primary. I also work closely with other healing professionals in our community, those who work with ketamine and other alternative practices. I help to create a holistic team when needed, and support practices like yoga, meditation, herbal and other medicinal supports, and exercise.
Having come from the Deep South and having attended college at Sewanee, I moved to Nashville and received my masters' degree in Social Work in the late 1970's. I have worked in a variety of settings and began my private psychotherapy practice over 30 years ago. I have enjoyed my working with individuals, couples and families throughout the years and now, I am focused primarily on seeing individuals. I have learned much about alternative forms and methods of treatment and healing and growth-directed practices, including integration work prior to and after transformational, non-ordinary experiences. Education has always been an important part of my life and I have continued my education by attending all sorts of academic trainings as well as trainings with Isha (yoga), Transpersonal psychotherapy, and body and breathwork in a variety of settings. Plant and mineral teachers became part of my life in the past several years, and I respect and honor the profound wisdom found in these practices, hoping to minimize the possible risks. or harm. I also participate in a variety of groups and circles focused on personal and professional healing experiences. I have also been a writer and an activist for many years, writing several OpEd's for The Tennessean newspaper since 2006 when I was the Volunteer Coordinator for Al Gore's Climate Project. I have also participated in a multicultural nonviolent resistance movement group, trained by James Lawson. I enjoy writing articles for the LGBTQI magazine, Out & About Nashville, and OpEd's about a variety of issues including human rights for all people, along with articles about racism, income inequality, and the dangers of owning military weapons. I also enjoy writing poetry, reading, hanging out with family, friends (and our dog), walking, and networking.
Individual sessions online or by phone during the pandemic to be re-evaluated as time goes on.