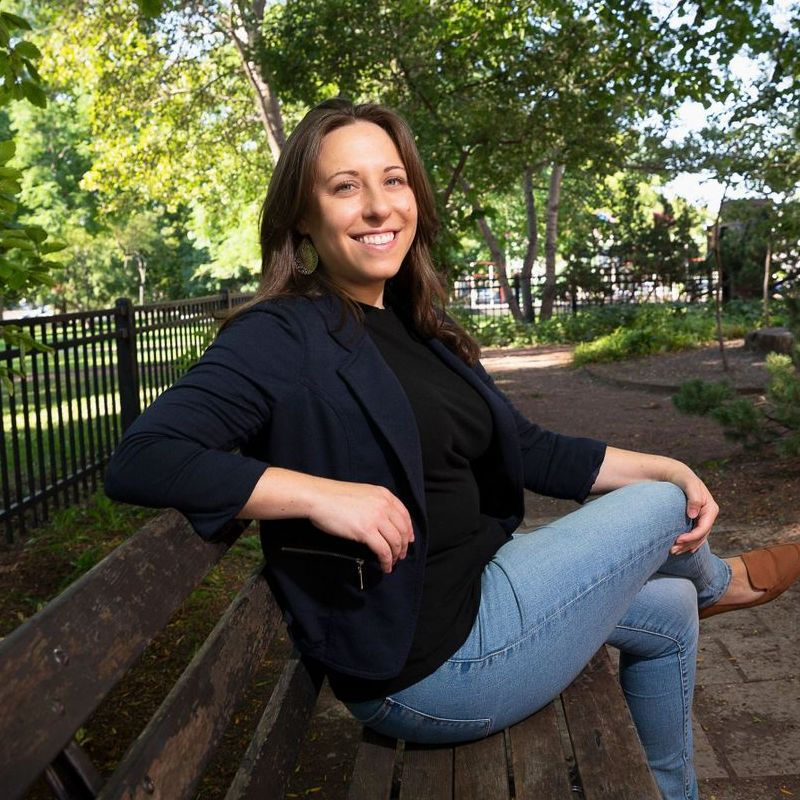 Caroline Aiken, LCSW
Licensed Clinical Social Worker
I am highly collaborative and seek to work alongside you as a guide & witness in your healing journey.
My therapeutic style is calm, curious, warm, and conversational. My experience includes supporting individuals with histories of trauma, depression, anxiety, complex family dynamics, and substance use. My role is to honor your lived experiences while guiding you towards living a more aligned, meaningful life.
At this time, I offer virtual individual therapy.