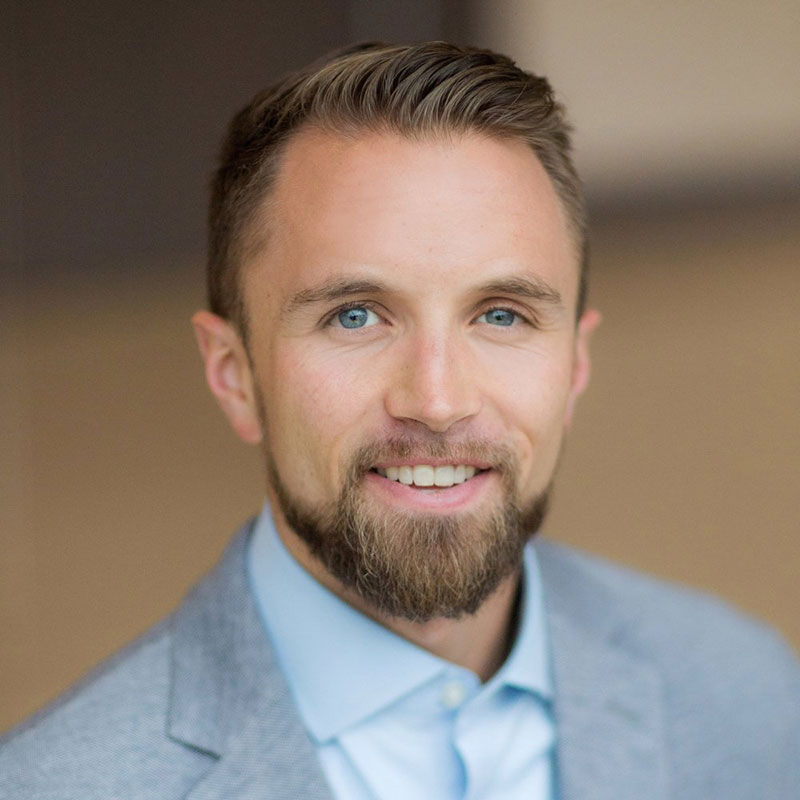 Cody Wiggs, MA, LCP, NCC
Licensed Professional Counselor
My approach to counseling is a blend of mindfulness, somatic trauma resolution, and an eclectic mix of parts work, gestalt, attachment-informed, and transpersonal work. My areas of focus include: Somatic re-exposure therapy for trauma & PTSD, mind-body approaches, yogic & meditative practices, men's work, embodiment & leadership coaching, and intimacy coaching. I seek to create transformation rather than treat symptoms. By re-establishing the mind-body connection and learning to trust the intelligence of your own nervous system you can heal old wounds and re-invent your relationship to your self, others, and the world in the present moment. I partner with a psychiatric nurse practitioner to offer integrative therapy inclusive of ketamine-assisted psychotherapy. This modality is a safe and highly effective treatment for PTSD, treatment-resistant depression, and anxiety – often with immediate symptom relief and shortened duration of therapy. My unique approach to Ketamine Assisted Psychotherapy blends modern therapeutic practices, mindfulness practices, and ancient ceremony and ritual to create deep shifts in conscious experience. Together we will go on a metaphorical and somatic journey from birth to death – and back again. We will incorporate elements of mindful awareness, mythology, the medicine wheel, transformational breathwork, somatic psychotherapy, poetry, and more on this journey.
Cody Wiggs is a therapist and mindfulness coach living in Denver, CO. He has been facilitating transformations for the last decade in a variety of settings from school counseling, wilderness therapy, international service learning trips, community organizing, in-patient psychiatry, and private practice. Cody is a licensed professional counselor, a nationally certified counselor, a licensed school counselor, a certified yoga instructor, and a long-time practitioner of mindfulness. His work is informed by his travel and study of indigenous healing practices in SE Asia, India, South America, and North America.
The Hero's Journey is a session package for Ketamine Assisted Psychotherapy that includes: (1) 90-minute intake appointment, (4) 60-minute preparation/integration sessions, and (3) 3-hour ketamine sessions. Intake and consults with Adam Russell, NP will be billed separately and are required to obtain ketamine prescription.