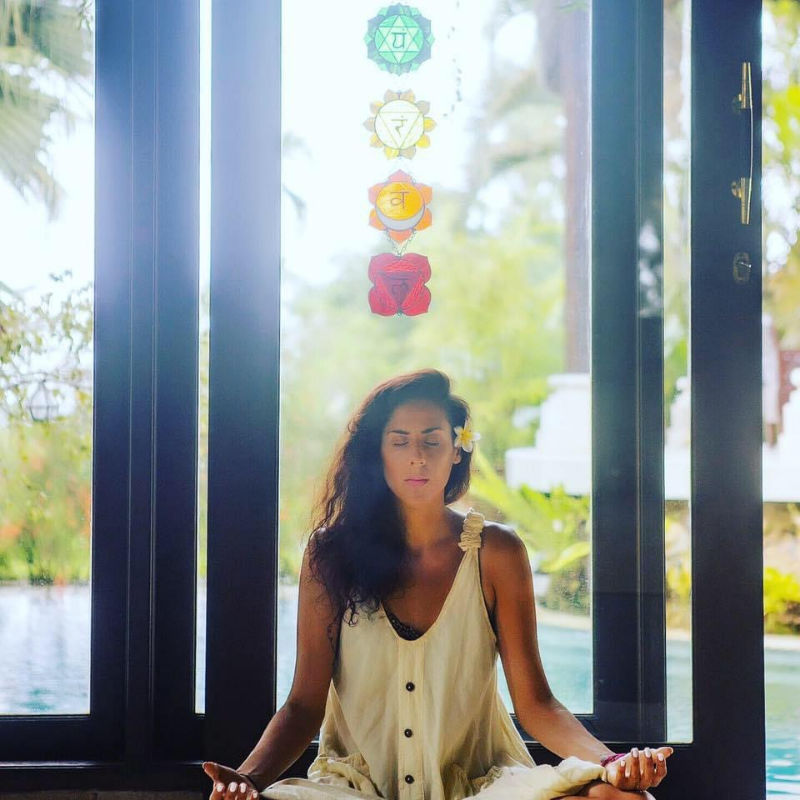 Dr. Rachel Greenberg, PsyD
Clinical Psychologist
I meet you where you're ready for me to while challenging you to go more deeply towards what most needs you. Our work will help you access who you authentically are, remove longstanding blocks & barriers, build awareness of self-limiting beliefs, unlearn unhealthy & dysfunctional patterns, develop sacred self-acceptance, deep self-compassion, and an iron-clad self-love. We focus on mindfulness, meditation, core belief work, inner child healing, shadow integration, boundaries practice & more. My intention is to help you feel more self-connected and gracious with all parts of your process.
Dr. Rachel Greenberg is a licensed Clinical Psychologist offering seekers from all over the world healing & empowerment practices inspired by various psychological and spiritual traditions. She's passionate about personal and collective justice and liberation. She engages in local activism to deepen conscious engagement with the intricacies that compose our identities. She's been active in a Bay Area based Coalition of Sacred Activists Based in Buddhism & Feminine Mystery Knowledge & also served on the leadership team for a local Questioning Cultural Conditioning mindfulness discussion sangha and The Diversity Committee which trained doctoral psychology students in an interdisciplinary setting. She's earned two master's degrees and a doctorate in clinical psychology. She's influenced by her academic pursuits and rigorous clinical training in addition to her own series of profound spiritual awakenings and embodied emotional healings.
Permission To Be Powerful is an 8-week immersive program for the ambitious, deep woman in transition who is ready to learn how to let go of self-doubt, trust her decisions & feel confident about who she is so she can create higher-caliber relationships, careers, & life experiences and get back to her true, whole self. PTBP is an invitation to deepen along your healing path with an intimate group of self-identified women devoted to the path of embodied emotional, spiritual, & psychological healing and sacred transformation. The program is by application only and is intended for those who are serious about their inner work and self-connection practices—those who have worked priorly with Dr. Rachel or who have engaged in a similar body of work and have demonstrated their readiness for more in-depth exploration and discovery. This work is deeply enriching, challenging, heart-opening and elucidating. It will ask you to stretch into new zones of Self & reality.