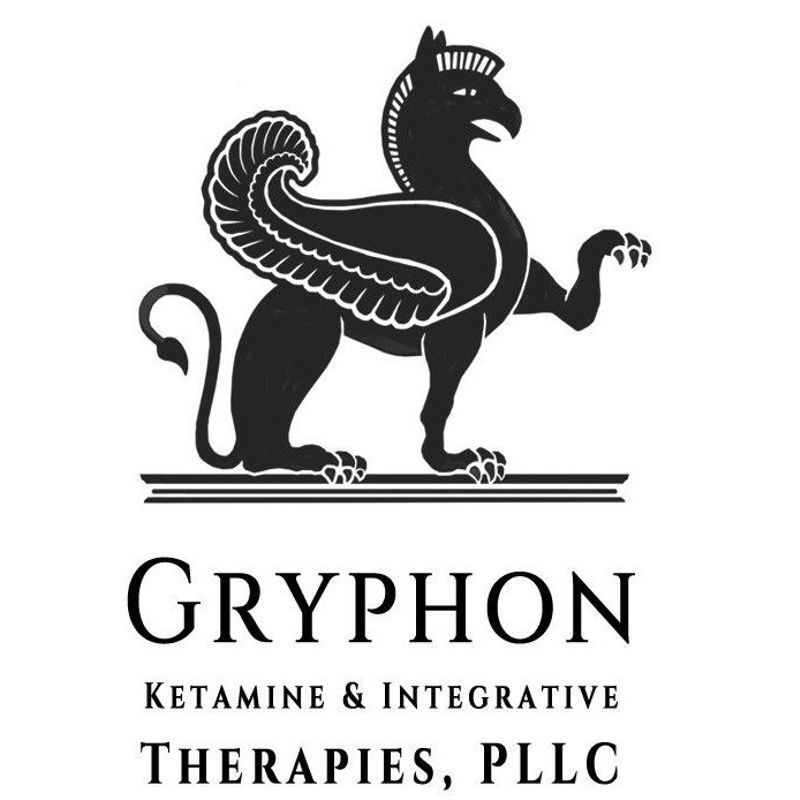 Gryphon Ketamine and Integrative Therapies, PLLC
For those coming for Ketamine-Assisted Psychotherapy, we provide preparation to develop the mindset so that one's inner healer can do its work, and the safe and comfortable setting in which to do it. We aim to not only 'collect the data' needed to ensure that the treatment is safe, appropriate, and effective, we also strive to hear what the person is actually telling us, which astonishingly, to some clinicians, can seem like something unrelated.
Gryphon Ketamine and Integrative Therapies in Issaquah, Washington offers Ketamine assisted Psychotherapy and Ketamine infusions for mental health and chronic pain symptoms where antidepressants or other first-line treatments have failed or should not be used. For a full description of the conditions we treat, please visit our website at GryphonKetamine.com We offer the extensive experience with ketamine that a seasoned nurse anesthetist brings and our medical director is a board certified psychiatrist and second-generation psychedelic therapist, with a Certificate in Psychedelic Assisted Therapy and Research from the California Institute for Integral Studies.