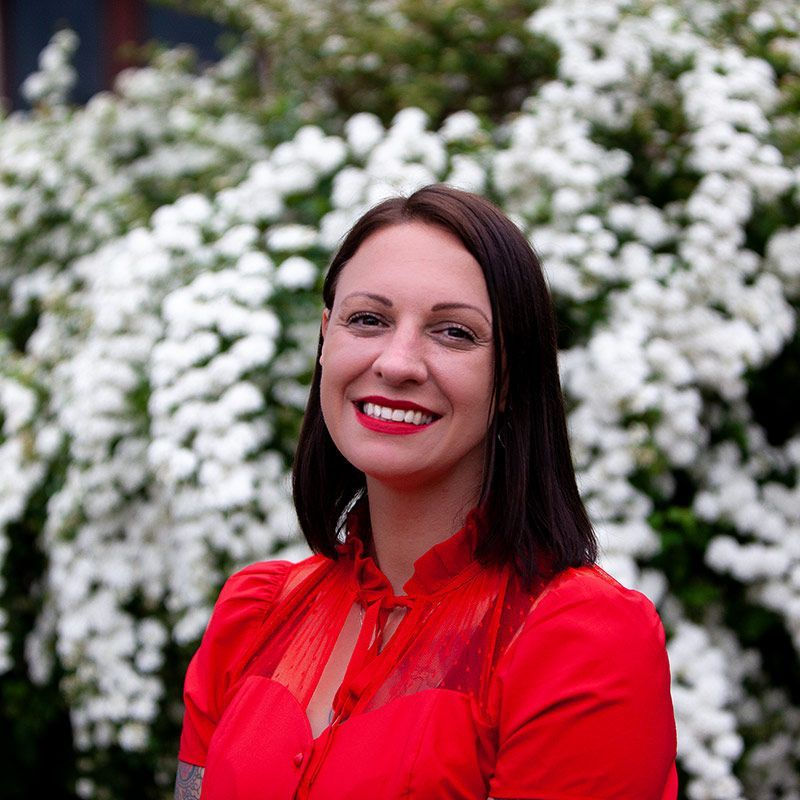 Institute for Integrated Therapies
We take referrals, and from there, assign a clinician to move through the process of KAP. This process includes preparation, medicine session(s), and integration.
The Institute for Integrative Therapies is dedicated to the advancement of psychedelics in the field of mental health. Our mission is to promote the development, knowledge and use of psychedelic therapy for the cultivation of meaning, wholeness and psychological healing. We provide psychedelic therapy at our clinic in Minnesota, and believe that healed individuals can change society.