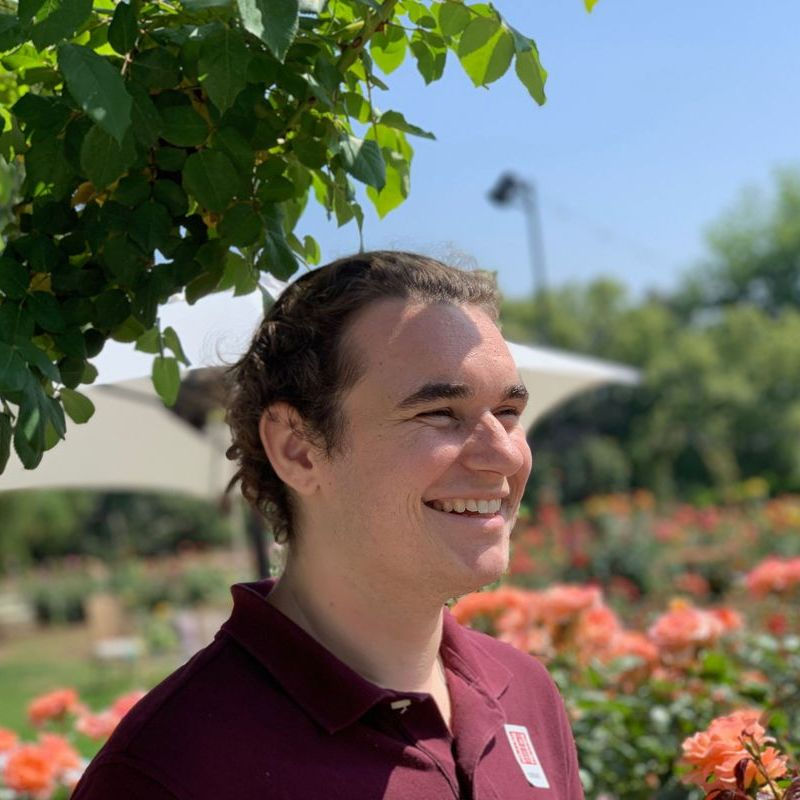 Kai Lewis, MS, AMFT
Associate Marriage and Family Therapist
I foster a collaborative space for my clients to connect and explore their life experience, deepen self knowledge, and create more positive outcomes. Working with psychedelics calls for a multi-faceted approach to healing where traditional talk therapy is redefined. While preparing for and integrating altered experiences, you can expect me to educate, assess, and include deeper levels of your self and lived experience in order to maximize the potential of your unique experiences and healing journey.
I value a holistic approach to therapy that incorporates mind, body, spirit, lifestyle, consciousness, and more. I value assessing you, as a unique and complex person, in order to tailor our work to fit who you are, rather than force you to fit into plans that aren't working. I offer a client-centered and collaborative approach, allowing space for you to fully express who you are and who you want to be. I combine evidence-based therapeutic practices with real-world application, placing your voice and experience at the forefront of therapy. Through this, I am able to provide interventions unique to you and planning tailored to who you are, in conjunction with your feedback. My approach is rooted in an affirming, social justice lens and I enjoy incorporating mindfulness, grounding, and somatic work into therapy sessions. I am supervised by Brooklynn Kendall LMFT#103221
I offer educational sessions and preparation sessions for all psychedelic work, as well as post integration sessions after experiences with altered states of consciousness. I also offer Ketamine Assisted Psychotherapy through a partnership with Journey Clinical. Professional consultations are also welcome.