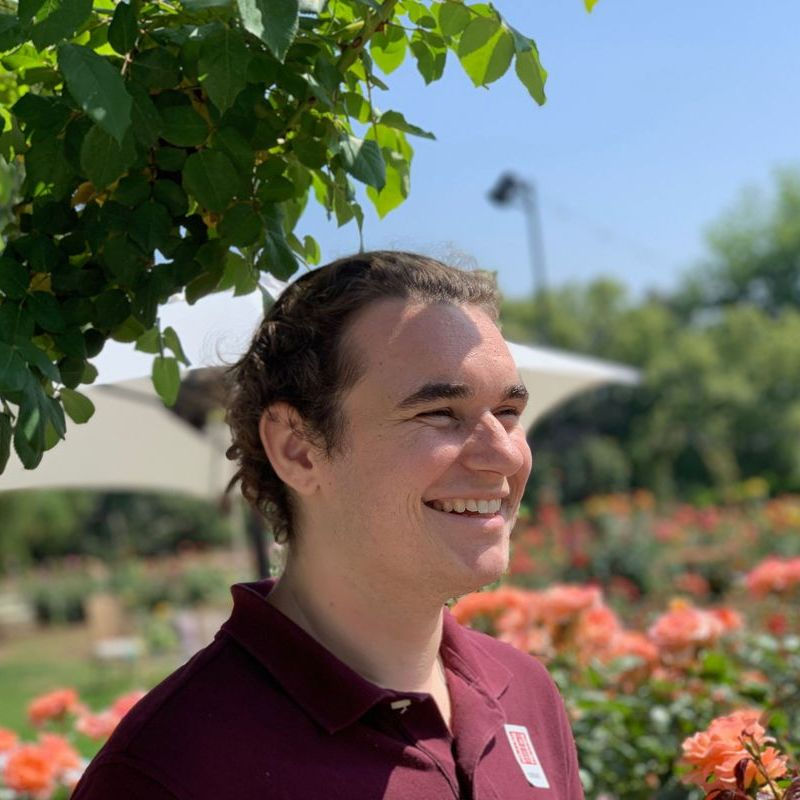 Kai Lewis, MS, AMFT
Associate Marriage and Family Therapist
I hold and acknowledge the unique identities you have, providing a space, affirming space for our work together. I keep your identities in consideration when assisting you in navigating your experiences, and how the unique intersections and complexities of your identities may affect other areas of your life. ​I foster a collaborative space for my clients to connect and explore their life experience, deepen self knowledge, and create more positive outcomes.
I am a queer LGBTQ affirming therapist with client experience across a variety of sexualities, gender identities, relational status or style, abilities, cultures, and beyond. I value a holistic approach to therapy that incorporates mind, body, spirit, lifestyle, and more. I value assessing you, as a unique and complex person, in order to tailor our work to fit who you are, rather than force you to fit into plans that aren't working. I offer a client-centered and collaborative approach, allowing space for you to fully express who you are and who you want to be. I combine evidence-based therapeutic practices with real-world application, placing your voice and experience at the forefront of therapy. I invite you to share your narrative of who you are, what you are experiencing, and how I can help support you. Through this, I am able to provide interventions unique to you and planning tailored to who you are, in conjunction with your feedback. My approach is rooted in an affirming, social justice lens and I enjoy incorporating mindfulness, grounding, and somatic work into therapy sessions. I am supervised by Brooklynn Kendall LMFT#103221
I offer educational and preparation sessions for psychedelic work as well as post integration after experiences with alter states of consciousness. I also offer Ketamine Assisted Psychotherapy through a partnership with Journey Clinical. Professional consultations are also welcome.