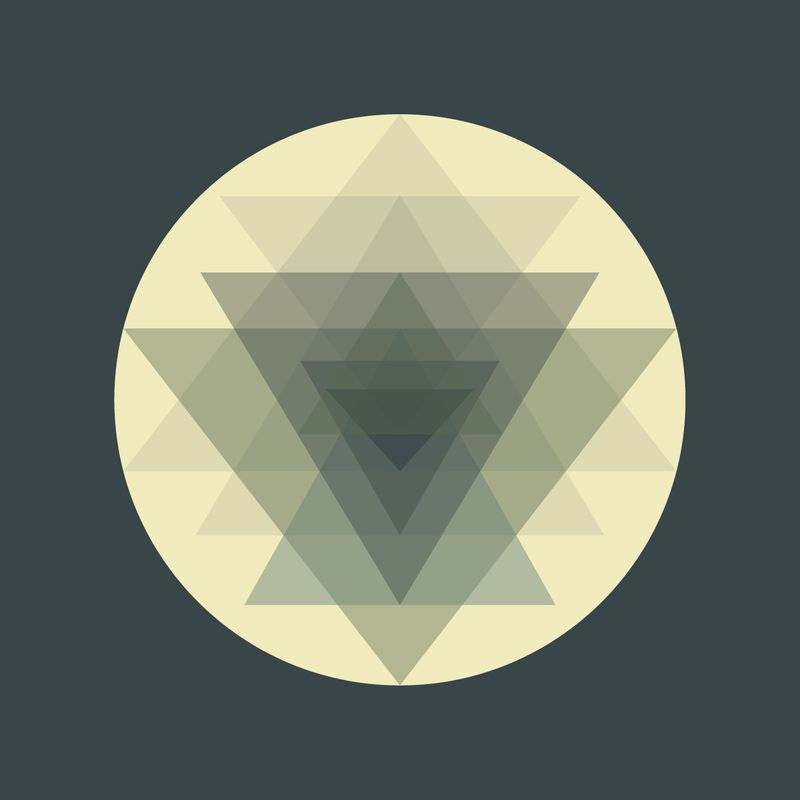 Accessible, approachable, assured; Verge is breaking down the walls of stuffy formality and confusing process to offer one centralized 'front desk' of support to all. The mental health concierge. The meticulous mentor. The tourguide that has all the answers -- before you've even been struck with the question. With solutions that connect you to therapies, consciousness services, and the practical steps to use them, the Verge marketplace streamlines the path to wellbeing so barriers can dissolve and hesitations can disintegrate. One place for insight, one place for treatment, one place for exploration.
Imagine you're immersed in a place where every curiosity you have has an answer, and they're all at your fingertips. Imagine you're surrounded by experts who don't just have the insight but also the care, and imagine you're embraced with such personalized attention that you can't help but unveil every part of yourself. Imagine your pursuit of self-discovery is grounded in guided education. Imagine your journey of healing is expansive and free. Imagine there are no rules, no "right ways," no deadlines or report cards. There's just you, your system of support, and your goals. Open your eyes -- and welcome to Verge.
Verge services introduce you to the right therapists, treatments, and payment plans. Explore guides you to consciousness modalities ranging from yoga to breathwork and beyond. Lilypad holds your hand as you journey through all that psychedelic integration has to offer, and Vida connects you with the supplements, VR therapies, and applications to take it to the next level. It's vast, it's groundbreaking, and it's scientific. It's specialized, it's global, and it's personal. It's warm. It's epic. It's Verge -- and it's here to change things. But more importantly: it's here to change things for you.