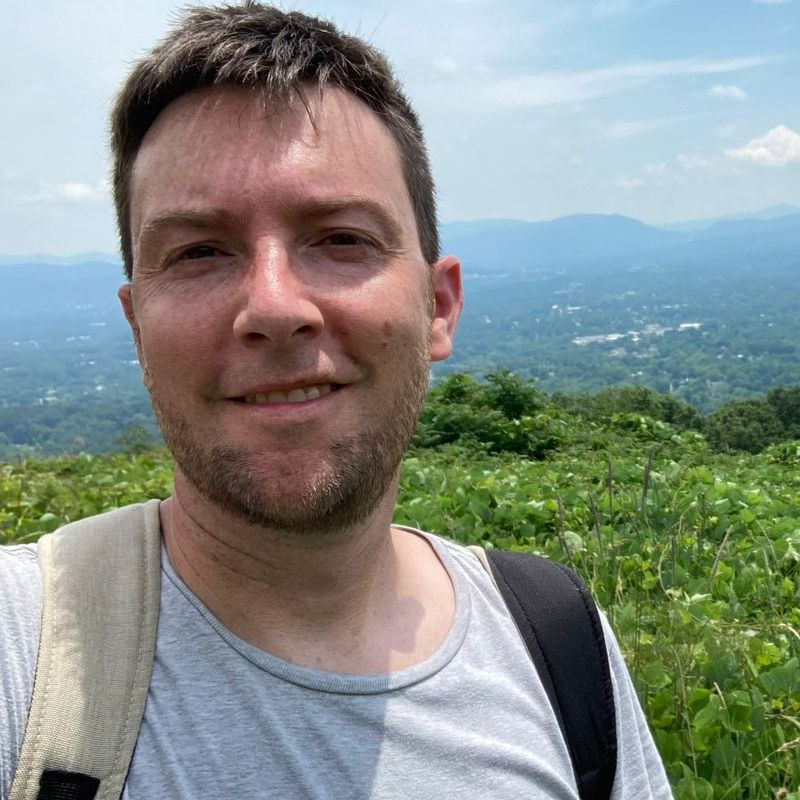 Lee Cavender, LCSW
Mental Health Therapist
First and foremost, I want to provide a safe and supportive environment for you to work on your personal goals. I utilize a range of therapeutic techniques, including mindfulness practices, CBT, and solutions-focused, catered for your goals in our sessions. The majority of my clients work with me via video conferencing tools or phone calls. Sessions can range from 30 - 90 minutes (sometimes longer) depending on client's preferences/needs.
Currently, I am licensed to provide mental health counseling in Tennessee and Texas. For potential clients living in other states or areas, I am exploring a method to provide Spiritual Counseling . I live a fairly minimalist life so I can provide support to clients at a lower rate. Over the past 10 years, most of my experience as a counselor has been working with individuals are dealing with depression, anxiety, PTSD, relationship issues and/or substance use disorders. Three years ago, I began working with clients who desired to more fully integrate their psychedelic experiences into their day-to-day lives. I also have personal experience with these medicines and integration in my life. I am an Air Force veteran, and have worked extensively with Veterans across US military branches. The majority of sessions are performed via videoconferencing or phone calls, depending on client preference. Please feel free to reach out to me at +18284078987 on WhatsApp, 828-407-8987 or email me. I currently have availability 2 evenings a week, and occasionally on the weekend.
Please inquire about remote and a possible in-person option starting the Summer of 2023.