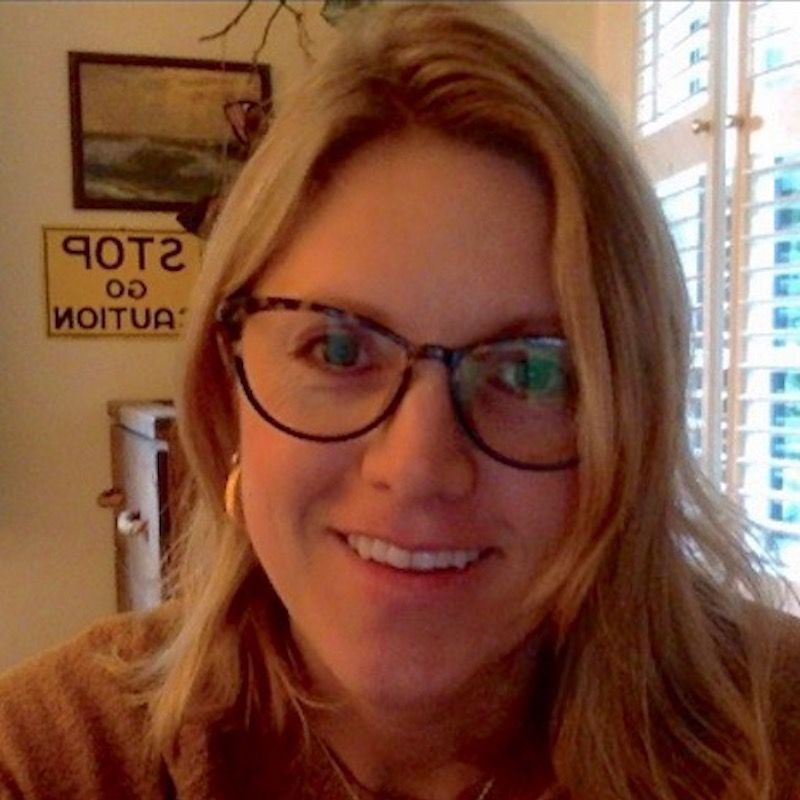 Lindsy Hively, LMHC
psychotherapist
Most recently, in private practice, I have been seeing clients virtually and a few in person. I am creative in the psychodynamic way that I work, and try to foster flexibility and new frames of thought. I am humanistic in my approach, working collaboratively with clients towards shared goals. I use mindfulness to help individuals achieve some distance between thought and experience so that they can see themselves more objectively. I believe in one's inner healing intelligence as the primary catalyst for change.
I am a therapist with over ten years of experience working with a diverse population including addicts in recovery, individuals in crisis, children and families, and most recently, young adults struggling with rumination, and relational stress. I have learned just how multifaceted we are, and that nurturing curiosity and compassion towards our many internal parts, i.e. understanding why we do/think/feel what we do, can unlock great potential for change. I recently completed the MAPS therapy training and look forward to helping individuals prepare for and integrate psychedelic experiences for growth and healing. I live in Massachusetts, Cambridge-adjacent, and enjoy spending time in the nature of New England. I also enjoy creative writing, art, and observing human nature, even as we find ourselves in a cluster of societally traumatizing events.
individual therapy, especially preparation and integration sessions of psychedelic journeys * I am only licensed in Massachusetts, but am open to offering coaching services anywhere.