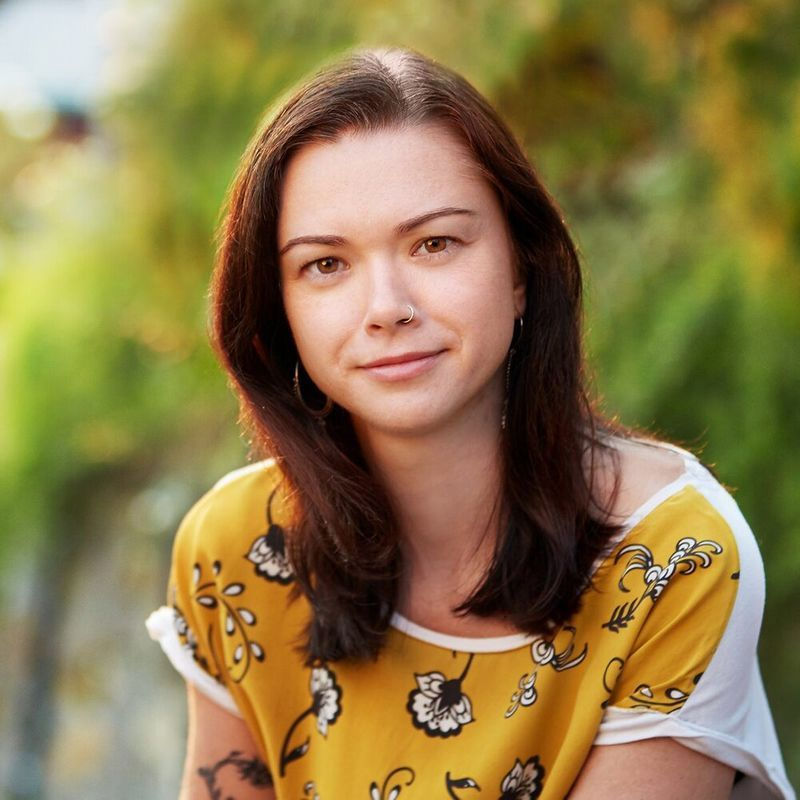 Lisa Gregory, BSW
Holistic Therapist
I am currently accepting new clients for appointments in February 2023. My approach is collaborative, experiential and embodied to empower each person to discover their own insights and innate capacities for healing and change. I am happy to work alongside other practitioners for a collaborative approach to your care.
Professionally, I've been a social worker in the community mental health sector for about twelve years. I work with young people and adults experiencing emotional and suicidal distress, responses to trauma, violence and oppression, existential crisis and spiritual emergence. I've worked as a clinician, support worker, group facilitator, team leader, supervisor, researcher and lived experience worker. I have been a community activist and continue to support movements for social change. Personally, I have my own story of recovering from mental illness, trauma, grief and burn out. I continue to evolve through engaging with holistic modalities such as psychotherapy, yoga, meditation, breath work and plant medicines. I believe that recovery and healing are possible and that challenging experiences can provide opportunities for change and growth. They can inspire us to live in more meaningful and purposeful ways, and they can reconnect us with our authentic Self, each other and all-that- is. I am committed to my professional and personal development. I engage in regular supervision, reflective practice and community connection. I practice self- care and maintain a healthy work- life balance. I enjoy being in nature, dancing, stand- up comedy and ice cream. I look forward to getting to know you.
I offer one on one coaching and counselling. I may offer small group integration sessions locally later in 2023.