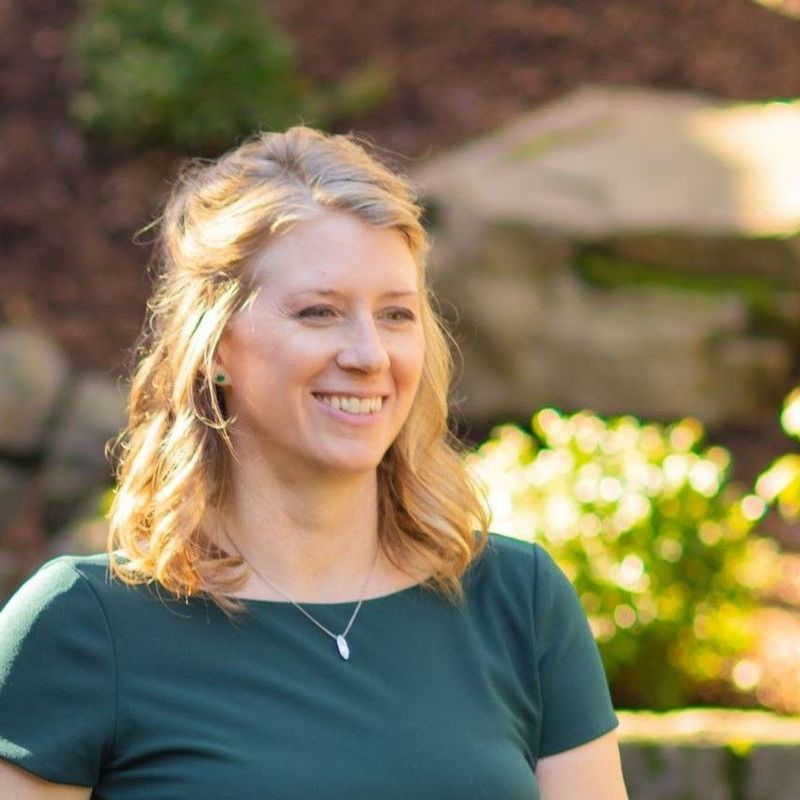 Lisa Ritter, LPC
Licensed Professional Counselor
I recognize that most people don't look for therapy with a light heart or expect to spend their time talking about all the things that are going well for them. They do it to feel that way afterward, and that is my goal. I like working with people on exploring the inner environment, personal power, and the possibilities of change, and this approach works well when preparation and integration with psychedelic-assisted therapy calls to you. We create a lot more of our reality than we usually acknowledge through the intensity of intentions, expectations, and beliefs, and I work with people on accepting, clarifying and directing this intensity. I value the inclusion of all, regardless of race, ethnicity, background, socioeconomic/job/marital status, sexual orientation, or gender. I acknowledge the privilege I was born with of being white and cisgender, and to be living now on unceded territory of the Confederated Tribes of Grand Ronde.
Originally from the middle of the US, I am a graduate of University of Oregon (1999) and have lived in the western Portland metro since 2020. A lifelong Star Wars fan, I like to explore the inner and outer environments/spaces, the latter through mostly hiking and exploring Oregon and visiting other states, countries, and cultures. As for the former, I have experience in using psilocybin for exploring my own inner environment, and I have special interest in studying Spiritually Transforming Experiences (ex. near-death and out-of-body experiences) and helping others get comfortable with their "inner space" through therapy.
A service to which I contribute and co-founded is the Psilocybin-Assisted Therapy Association, a non-profit focused on educating people about psilocybin and advocating for its use in therapy. We create free tools to help consumers, including a model outlining how to incorporate a therapist into your choice of psilocybin use, an online self-assessment tool, and a guidebook for consumers who are considering psilocybin use for health and therapeutic purposes.