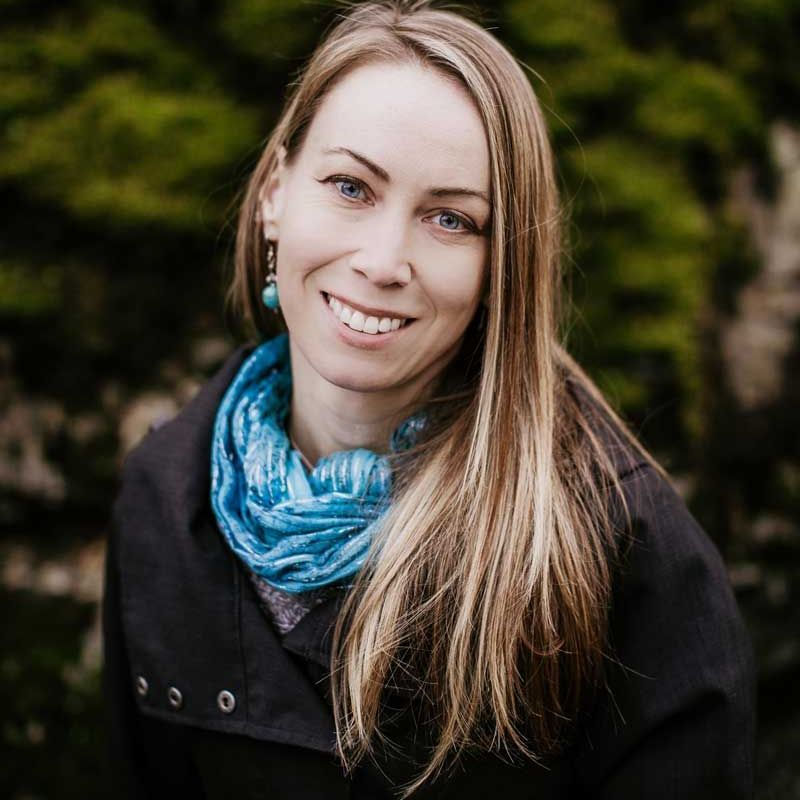 Lynn Hawthorn, MA, RCC
Registered Clinical Counsellor
I'm not a 'love and light at all costs' kind of person. We simply cannot bypass the shadow stuff. But I will hold safe space for you to transmute that stuff! I combine nature-based practices with my clinical psychotherapy background to offer a unique form of counsel and consulting. I work with clients via Zoom video call and in person by special arrangement. Please note: While I will work with people who have had past or recent psychedelic experiences or are preparing for a journey ahead, psychedelic substances are illegal in Canada. I do not encourage the use illicit substances and I do not provide them or refer to providers.
I help people who feel overwhelmed and disconnected develop meaning, presence and connection in their lives through mindfulness practices, cognitive techniques, spiritual enquiry, and developing a healing relationship with nature. Together we can make sure you find your way to feeling calm, connected, and consistent. I can help you: - Get consistent with your goals and practices by understanding nature's cycle. - Create more time in your day; make more time to just BE. - Overcome fear, including anxiety and panic. - Improve sleep naturally. - Develop deeper, more meaningful connections in your life. - Discover your own power and how to tap into it to create the life you want. - Learn some simple rituals to incorporate into your life. - Embrace your spirituality and live your practice. - Discover deeper meaning in your life and start living aligned with your purpose. I have a Master's degree in Psychology and experience in clinical mental health counselling and psychotherapy. In addition I have undertaken Equine-Assisted Psychotherapy training, an apprenticeship in Shamanism, and the Wiccan practices of Earth stewardship, ritual, and practical magic. I combine these nature-based practices with my psychotherapy background to offer a unique form of counsel and consulting.
1:1 Therapy Sessions Live Your Practice: A three-month, one-on-one personalized program that will help you get consistent for the long-term by honoring your own natural cycles and bringing you more fully into your spiritual power.