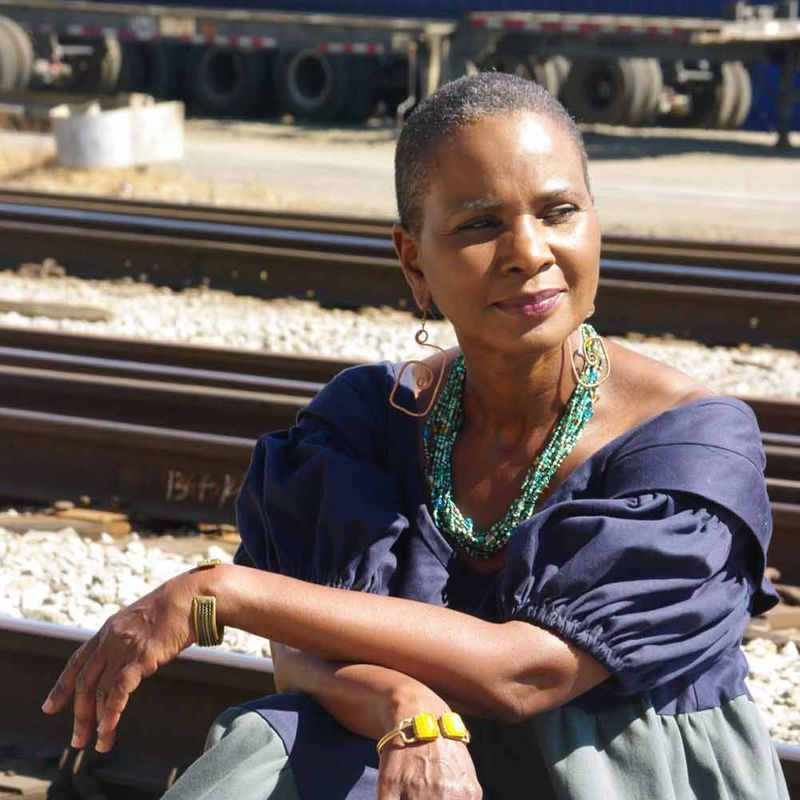 Maudisa Meroe, LCSW
Therapist
Whether you're seeking help in working through trauma, interpersonal issues, a challenging transition or radical consciousness transformation, I provide a safe space and experienced guidance in breaking free of old patterns and tapping into the deep well of healing that lies within each of us. Through Psychedelic Integration Therapy, I help clients process entheogen and psychedelic experiences, exploring the depths of the insights and questions they've come away with, and integrating them into a richer, more expansive way of being. Currently, I am offering sessions exclusively online, through a secure telehealth platform. Much of my work focuses on the needs of the BIPOC community, especially lesbian, gay, bisexual, transgender, nonbinary, gender nonconforming, two spirit, queer people, and their friends and allies, from Boomers to Zoomers and everyone in between.
As an online psychotherapist, I bring more than 20 years of clinical experience to each session, along with formal education in psychedelic integration therapy and degrees and certifications in psychotherapy, body work and sex therapy. But my roots in entheogenic healing practices run even deeper. Though my personal experience with plant medicine extends to psilocybin and cannabis, it was while sitting in ceremony with ayahuasca that I discovered my ancestral connection to these medicines, coursing through multiple generations of healers before me. This connection has transmitted not only intuitive wisdom, but intergenerational trauma, due to the age-old demonization of psychedelic healing and its practitioners, including my ancestors. These experiences have made me keenly aware of the immense power of entheogens to heal, expand and reconnect individuals to themselves, each other and the natural world. Whether through psychedelic integration or more conventional psychotherapeutic modalities, I am committed to assisting clients on their journeys to their most whole, authentic selves, in whatever form those journeys take.
In addition to Psychedelic Integration Therapy, I am currently in the process of creating a platform outside of my psychotherapy practice, focusing on psychedelic integration, education and harm reduction for those who have journeyed with psychedelics or are planning to. Please reach out through this network or my website if you would like to be notified when these offerings are available.