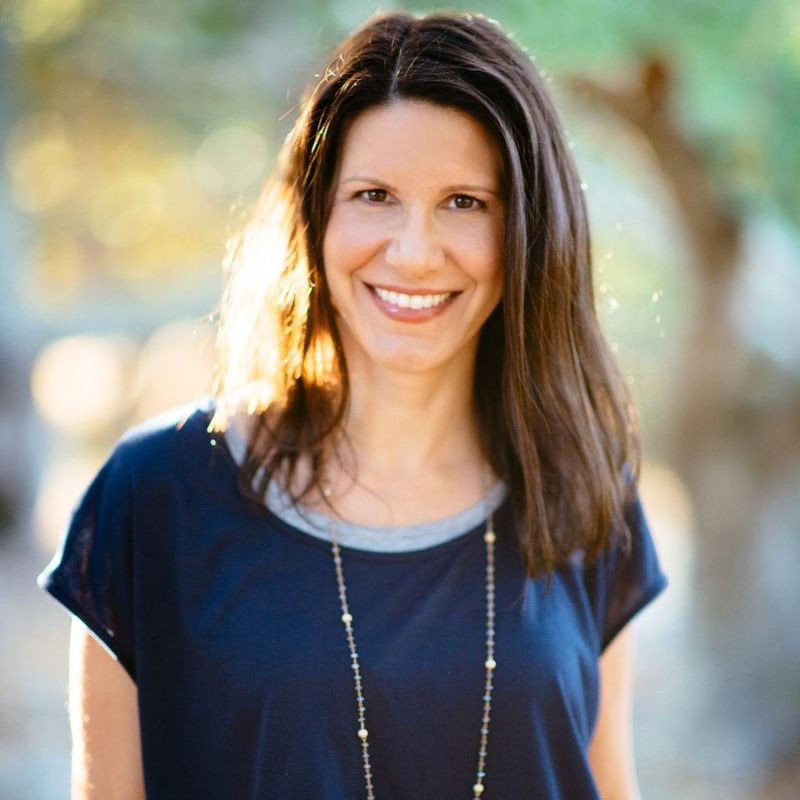 Monica Serrao Kim, LMFT
LMFT
Monica understands that it can sometimes be difficult to seek outside support. A good working relationship is crucial to successful therapy. The first step is to have a consultation so she may learn the reasons for seeking therapy and assess for fit.
Monica's private practice is located in San Luis Obispo, CA. She brings a diverse background to the central coast and specializes in treating anxiety, depression, grief/loss, and trauma. Monica also has a particular interest in supporting women's mental health issues related to family planning, baby ambivalence, difficulty conceiving and infertility, involuntary childlessness (childless-not-by-choice, childless by circumstance), role transitions as well as how to flourish in peri/post menopause. She holds a BA in Human Communication from Arizona State University and a MA in Psychology from Phillips Graduate Institute. Early in her counseling career she collaborated with the Los Angeles Department of Children and Family Services, probation departments, domestic violence shelters, and the Los Angeles school district. Before becoming a licensed therapist, Monica worked for ten years at multiple investment management companies in Los Angeles and San Francisco. Proud professional member of Resolve The National Infertility Association, Mental Health Professional Group of ASRM, American Society of Reproductive Medicine, and California Association of Marriage and Family Therapist.
I offer a therapeutic modality called Ketamine-Assisted Psychotherapy (KAP) in partnership with an organization called Journey Clinical. Ketamine-Assisted Psychotherapy (KAP) is a holistic modality in which ketamine is used as a complement to psychotherapy to help eligible patients experience more frequent breakthroughs and sustained improvement in symptoms. I take on the psychotherapy portion of the experience, while Journey Clinical's medical team supports you on all medical aspects. This includes determining eligibility, developing a custom treatment plan, prescribing the medicine and monitoring outcomes What is Journey Clinical? Journey Clinical is a platform for licensed psychotherapists to incorporate science-based psychedelic therapies in their practice safely and effectively, starting with Ketamine-Assisted Psychotherapy (KAP). Journey Clinical's in-house medical team takes on patient eligibility, prescriptions and outcome monitoring, while I take on the therapy. Their collaborative care model is designed to deliver personalized treatment plans to meet your individual needs and improve long-term outcomes.