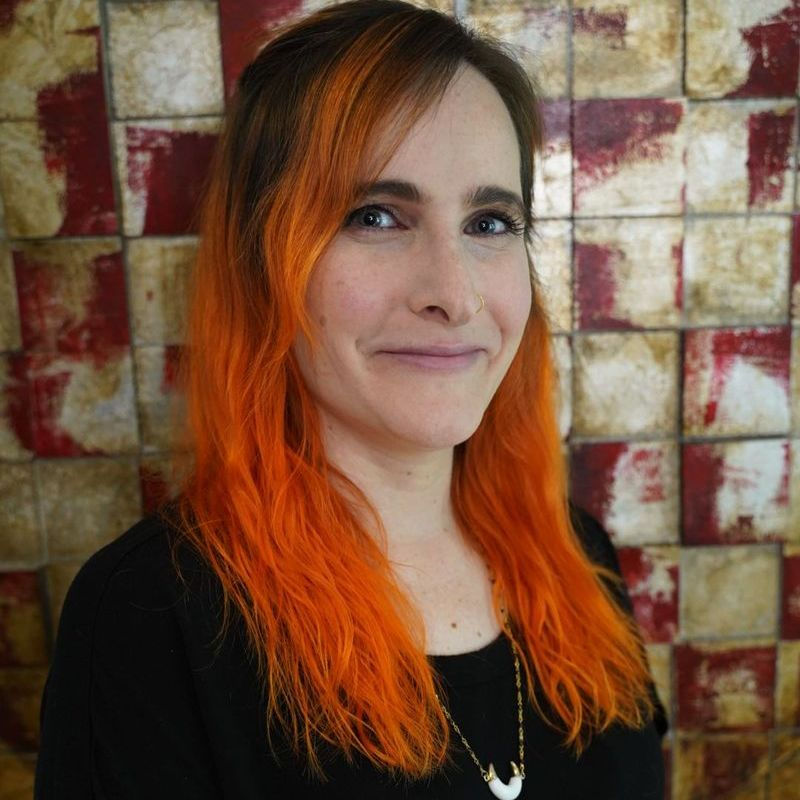 Nikki King, MSN, APRN, FNP-C
Family Nurse Practitioner
I work with clients using video call so that we can effectively communicate and develop a relationship where the client feels comfortable and heard.
After recently obtaining my Master's degree and passing my boards, I have been searching for opportunities to utilize my skills in areas of interest. I spent the beginning of my career as a nurse in the ICU of a smaller hospital in Kentucky. During this time I took care of patients with many different health issues, but it was the patients with mental health crisis that I gravitated towards and felt needed my help most. Our hospital did not have any mental health providers, leaving us with challenges that had profound impacts on our patient population. I strive to help those that deal with mental health, let them be heard, and help them heal. I offer psychedelic harm reduction and integration to those that are seeking healing through psychedelics so that they can be safe and integrate their experience into real-life change.
I offer a free consultation video call to determine if I am a good fit for the client and ensure that they are mentally and physically prepared for their experience. Once we establish that my program is a match for the client's needs, I offer 2 preparatory sessions, one day of non-emergency on-call support during their trip, and 2 integration sessions to begin processing their experience into real-life change.