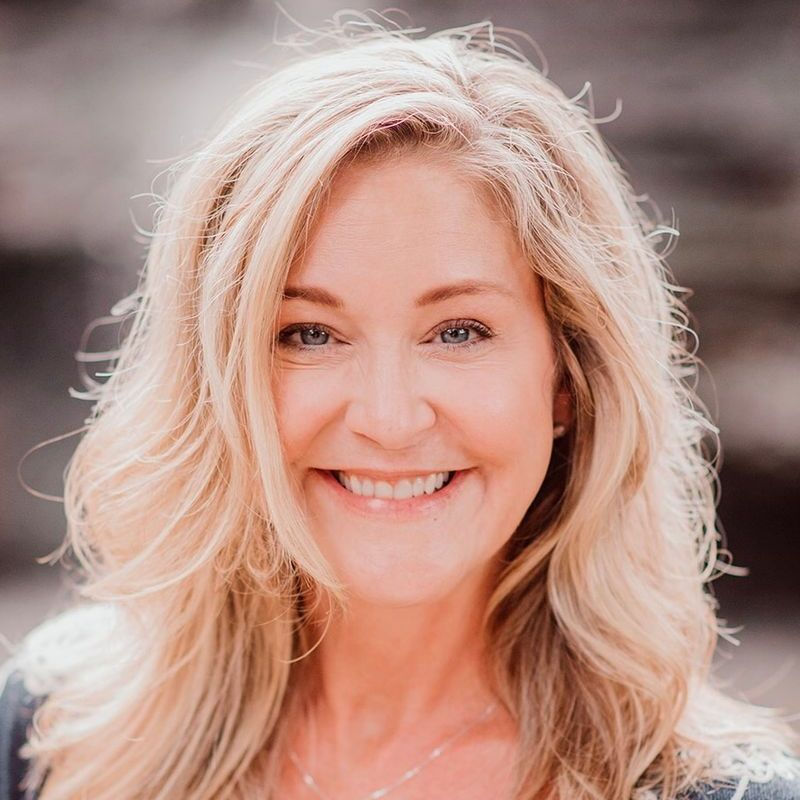 Revitalist provides each referred client with a one hour consultation prior to being scheduled for ketamine infusion therapy. Each client is screened for contraindications and the entire ketamine infusion process is explained in detail and any questions answered. If the client is an appropriate candidate for ketamine infusion treatment, care is then coordinated with established providers.
At Revitalist, Board Certified Nurse Anesethesiologists (CRNA) have joined forces with Licensed Therapists to provide a holistic and comfortable environment to heal. Our team works closely with each client's established providers to provide the most comprehensive support possible in an outpatient setting. Our clinic also offers a variety of treatments that can enhance wellbeing such as acupuncture, massage and vitamin infusions.
Revitalist offers an aftercare program that can include ketamine support groups, guided meditation classes, and Life Coaching sessions.