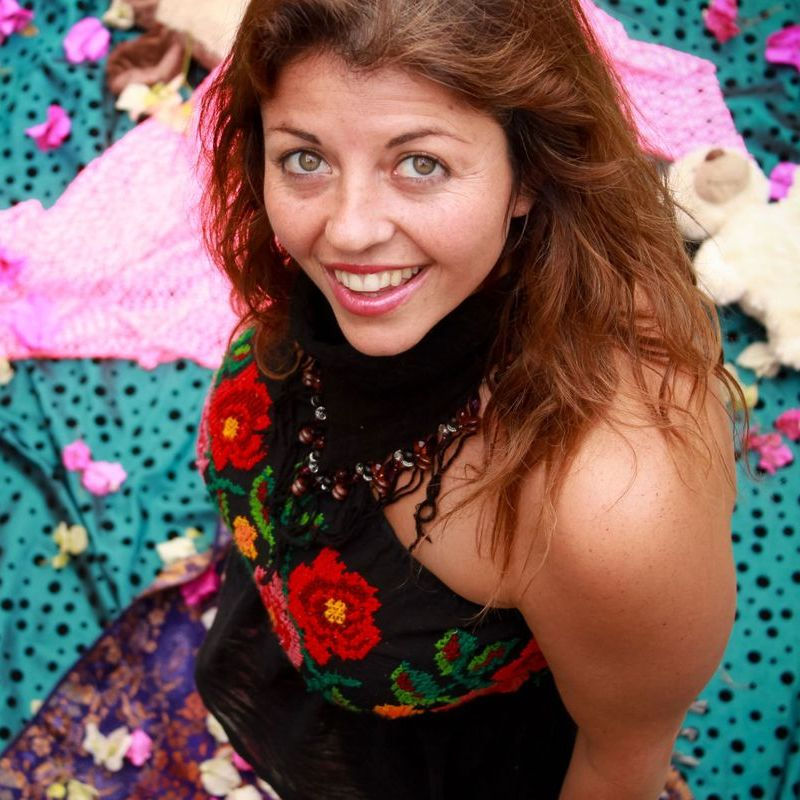 Tanya Dantus, LMFT, MA
Licensed Marriage & Family Therapist & Coach
I empower clients by asking questions, reflecting patterns that I notice, empathizing with them, and encouraging them to feel deeper into their emotions and body, where they may have before just glossed over something. I provided guided visualizations and tools, homework/homeplay (journaling and more), rituals, etc. when appropriate. I hold ample safe and spacious space... allowing for the inner wisdom of the individual to unfold.
With a M.A. in Counseling Psychology and a B.A. in Anthropology, Tanya marries knowledge and intuition, as well as embodied wisdom and spirituality, embracing the power of the expressive arts, dance, and movement. Always extremely intuitive and fascinated by the world of symbols and depth, she's committed to a path of deeply knowing and expressing herself for over 15 years. She has made guest appearances on the Radio, Television, Podcasts, Summits, and facilitated transformational work for hundreds of people all over USA, Mexico, Canada, and Germany.
Individual Sessions- Integration, Psychotherapeutic, & Coaching. Group Sessions - Women's Circles, as well as Rituals, and Programs that include dance & movement, ritual, journaling, performance, and psychotherapy that really help integrate and weave the work in all areas of life.