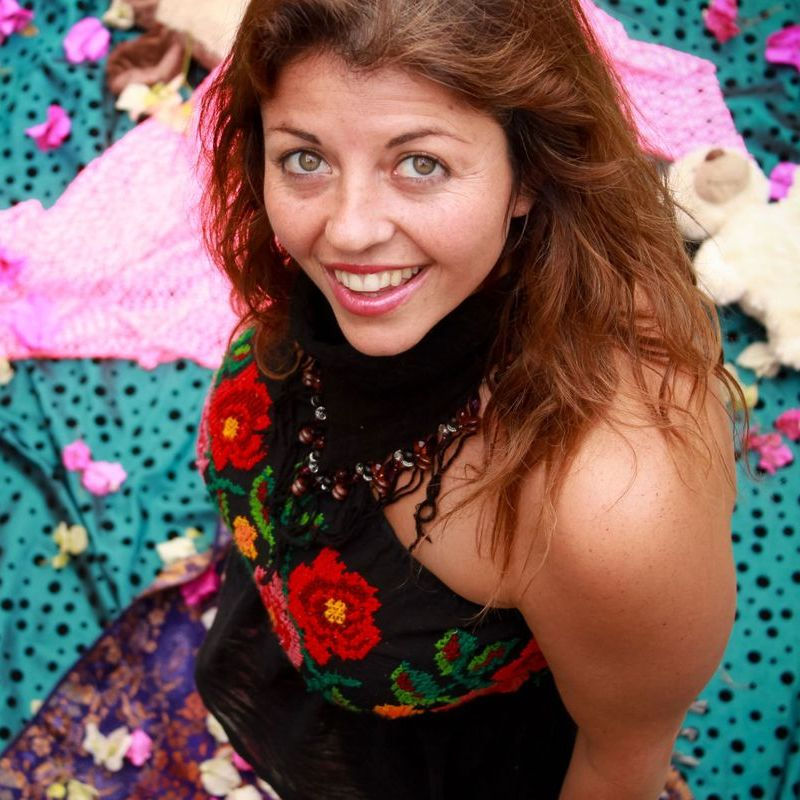 Tanya Dantus, LMFT
Licensed Marriage & Family Therapist
I empower clients by asking questions, reflecting patterns that I notice, empathizing with them, and encouraging them to feel deeper into their emotions and body, where they may have before just glossed over something. I provided guided visualizations and tools, homework/homeplay (journaling and more), rituals, etc. when appropriate.
Tanya Dantus is an expert at helping heart-centered women bust through inner barriers to make space for their full blossoming. She is the founder and facilitator of the Motherhood Empowerment Program, Right HerStory, Unleash Your Inner RockStar, and The Power of No. With a M.A. in Counseling Psychology and a B.A. in Anthropology, Tanya marries knowledge and intuition, as well as embodied wisdom and spirituality, embracing the power of the expressive arts, dance, and movement. Always extremely intuitive and fascinated by the world of symbols and depth, she's committed to a path of deeply knowing and expressing herself for over 15 years. She has made guest appearances on the Radio, Television, Podcasts, Summits, and facilitated transformational work for hundreds of people all over USA, Mexico, Canada, and Germany. Currently living on the edge of the Black Forest with her son, she empowers women to lead their most unleashed lives.
Group & individual programs, that include dance & movement, ritual, journaling, performance, and psychotherapy.