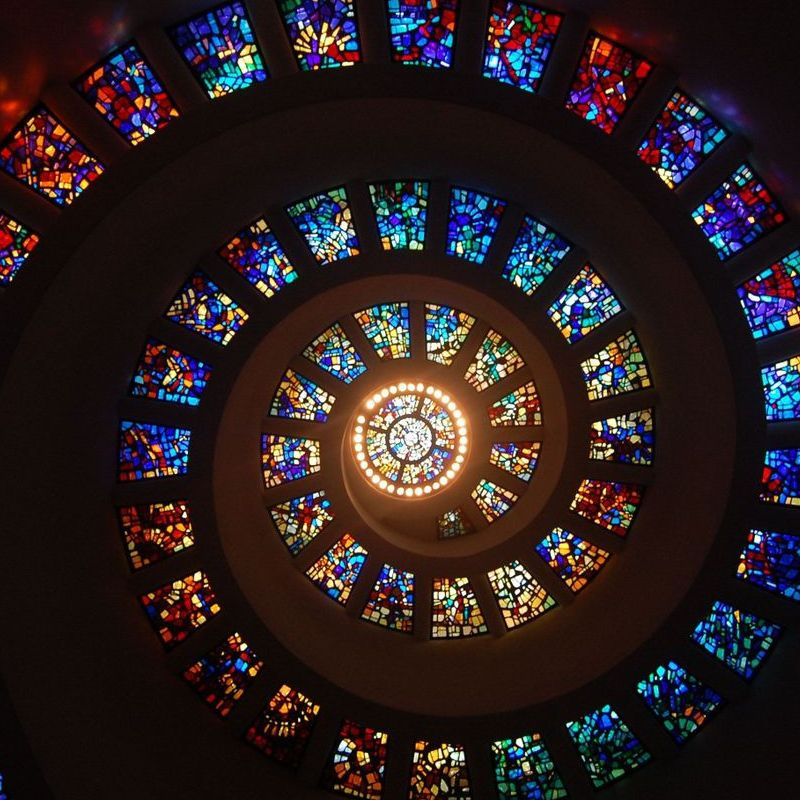 Telos Transformational Thearapies (South)
In working with Telos, you will be paired up with a psychotherapist or nurse coach to see you through the entire treatment process including preparation, support during your ketamine journeys, and integration. All of our practitioners have first-hand experience with ketamine and have training in the specific approach of Ketamine-Assisted Therapy.
Telos is an organization in the Salish Sea region offering Ketamine-Assisted Therapy (KAT). We are committed to a nuanced model of care that emphasizes intentional space, compassionate care, and transformative medicine. Intentional Space: We currently have locations in Mountlake Terrace and Tukwila. In our clinical spaces, we aim to foster a sense of vitality, creativity, and beauty that is reflective of the transformative nature of the ketamine experience. Compassionate Care: We make a point of utilizing ketamine in the context of a supportive therapeutic relationship. New clients are paired with a therapist who will support them throughout treatment, which allows our therapists to individually tailor ketamine therapy to a client's unique goals, enabling clients to be active agents in their healing journey. Transformative Medicine: Our model of KAT uses periodic, higher-dose journeys into the transformative realms that ketamine unveils. These experiences empower clients to experience what it's like to get space from their trauma, pain, anxiety, fears, and depression and see their lives from a much larger context. These transformative journeys light up the exit in a way that enables clients to find a way beyond their suffering and reconnect with the vital flow of life. To learn more about Telos or how to get started please visit our website: telostherapies.com.
Ketamine-Assisted Therapy, Ketamine-Assisted Group Therapy, Ketamine-Assisted Therapy Training, Ketamine-Assisted Therapy Mentorship