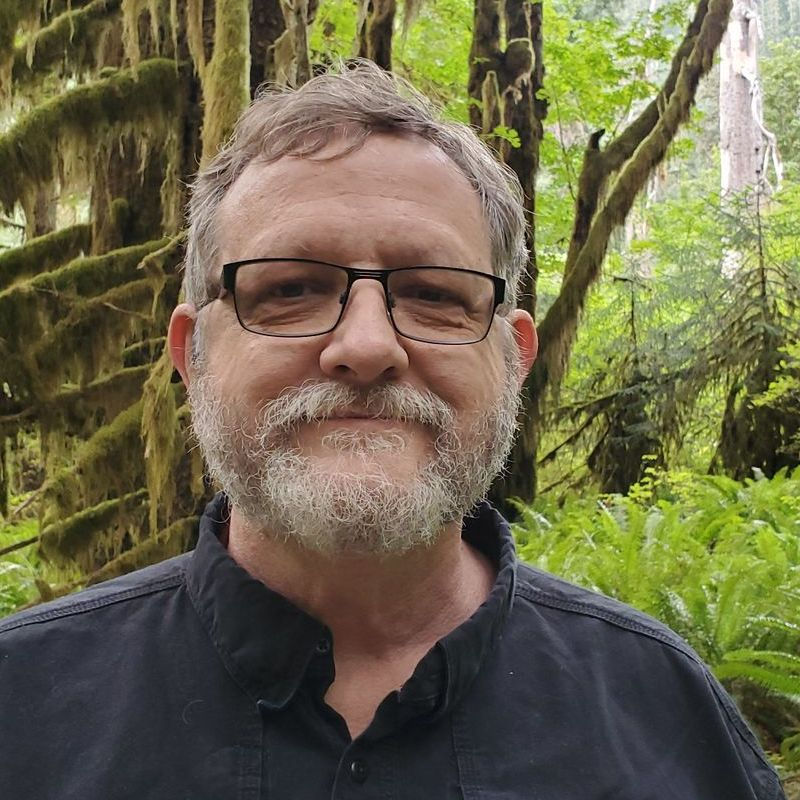 Thomas Meacham, MD
Medical Doctor
While I prefer in-person evaluation and treatment, in this day of COVID, allowances for safety have to be made, and what can be provided remotely, may be. I am providing end-to end treatment myself at the time of this writing.
I'm a second generation psychiatrist and psychedelic-assisted psychotherapy provider, my role model being my uncle, Joseph Downing, MD whose psychedelic research career spanned from before 1963's Zihuatanejo Project until after 1985 when he gave testimony to the DEA regarding the clinical value of MDMA. While his influence led me to a career in psychiatry, I never imagined that I would have the opportunity to practice psychedelic medicine, so this practice is an amazing gift. My undergraduate study was in chemistry and following medical school, I was trained by the USAF in psychiatry. I am a diplomate of the American Board of Psychiatry and Neurology in psychiatry.
I am looking to bring one or more psychotherapists into the practice for a team approach to treatment, as well as the possibility of retreat sessions and/or group sessions.