Discover your community
Connect with the strength of others in your area to do the work that needs to be done.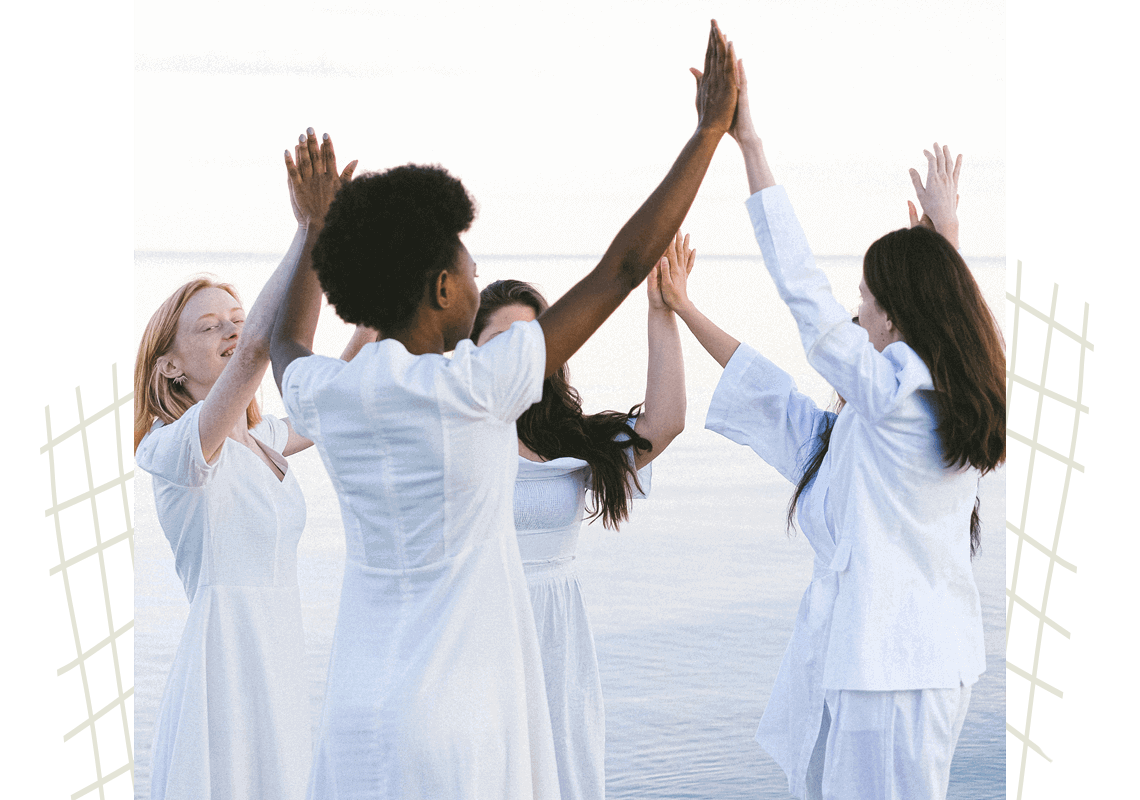 Develop relationships with others in your area and online to foster a collective network of support.
Sharing non-normal consciousness experiences transforms confusing or difficult journeys into positive, therapeutic growth.
Learn the tools and information from those with vast experience to reduce potential risks associated with psychedelic medicines.
It's often said the real work comes after the psychedelic experience, being with others on a similar path can help you stay true to the changes that will bring the growth you wish to see in yourself. Psychedelic Support lists community groups that offer interactive peer-support meetings related to psychedelics, integration, and harm reduction.
---
Hello Community Leaders:
Do you manage a community group?
Regularly hold in-person or online events related to psychedelics, integration, or harm reduction?
 Join Us
Visit our resources section for
articles
and inspiration.