About Psychedelic Support
Seek the wisdom that will untie your knot.
Seek the path that demands your whole being.
~ Rumi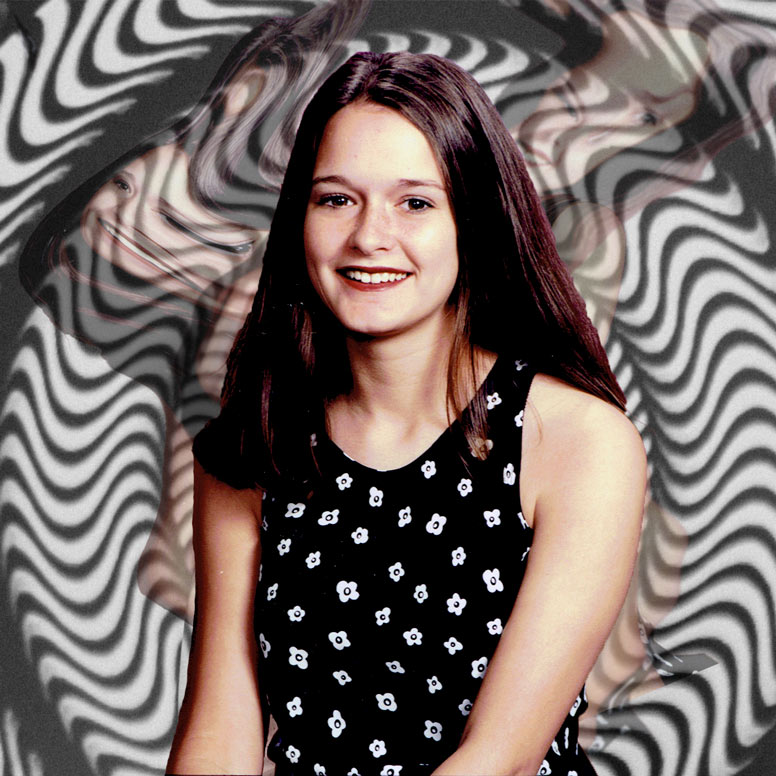 Challenging Roads Lead to Beautiful Places
15, curious and naive about psychedelics, my first LSD experience took me to terrifying places. It also left me hungry to make meaning from my confusing journey. To explore the mind, consciousness, and who I truly was.
Education is Not the Filling of a Pail, but the Lighting of a Fire
Following my tenacious curiosity led me to study MDMA and earn a PhD in Neuropharmacology in 2009. With the acquired knowledge, my inquiry into molecules and mysteries led to investigations at UCSF, NIH, and MAPS.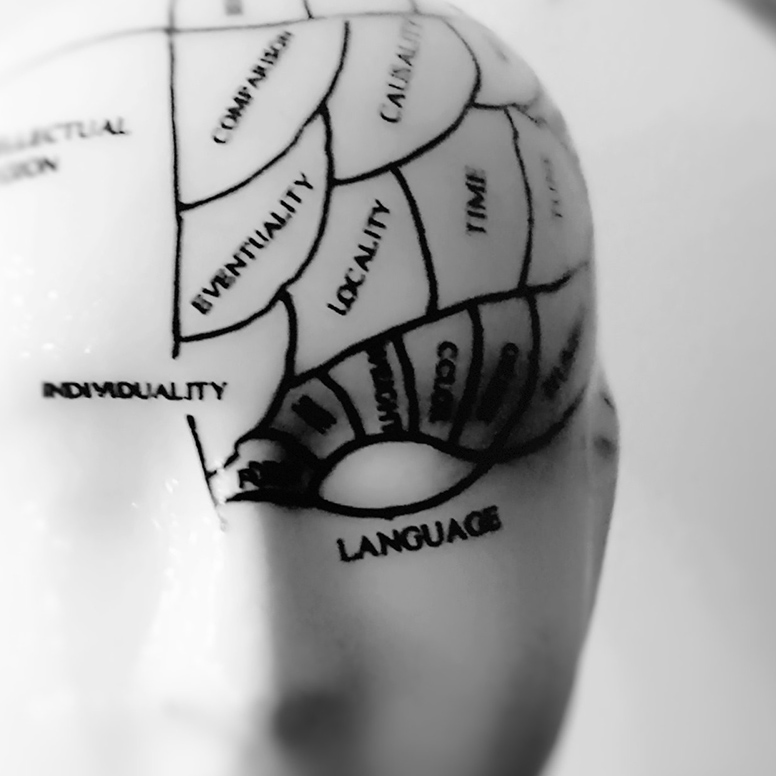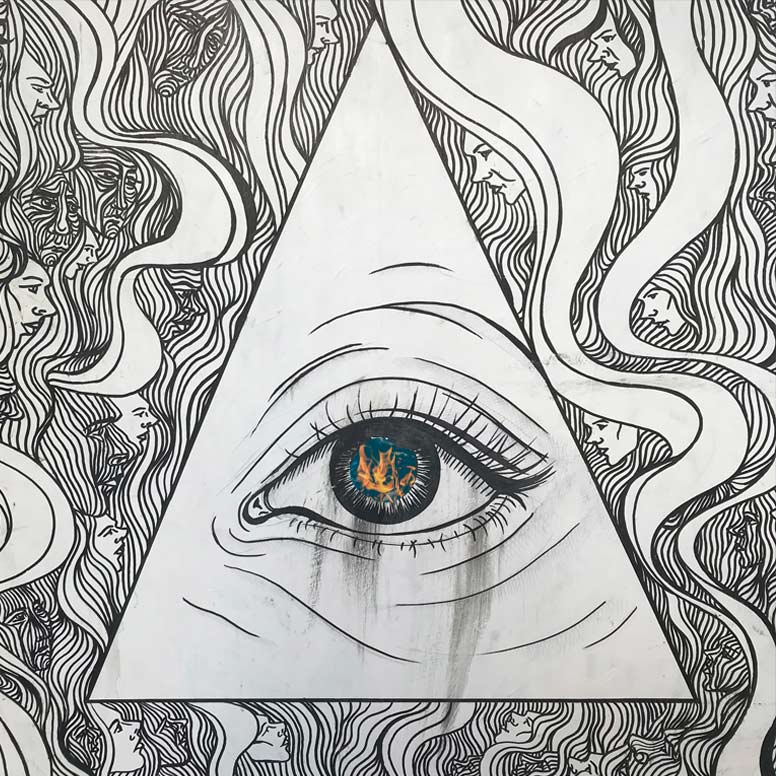 The Only Source of Knowledge is Experience
More personal experiences with plant medicines and human teachers illuminated many truths, ancient wisdom to heal and grow. With the support of wise teachers, non normal states of consciousness hold the potential for radically positive transformation.
Joining Forces
While studying in Austin, I met Shawn Grona, a software engineer. Over the years our love evolved, and we got married. With plant teachers as our allies, we grew stronger and received a divine call to combine our skills to make a positive difference in the individual and collective experience.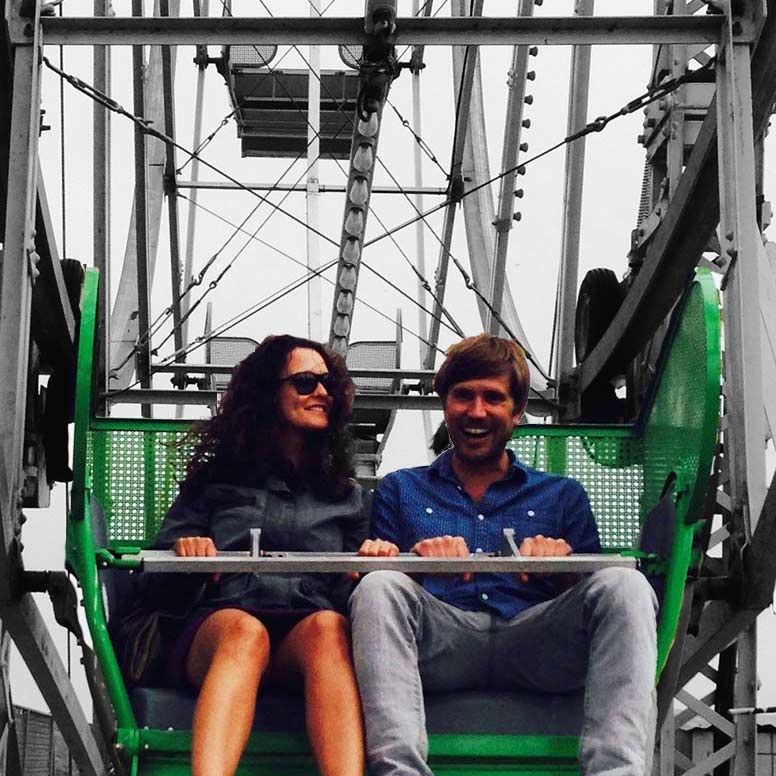 A Call to Share, With the World!
Psychedelic Support is the answer to that call. Born in March of 2018 as a platform to accelerate personal and global transformation by advancing responsible psychedelic assisted therapy, our mission in disguise as a business quickly became the leading directory of providers and the benchmark for accredited online education.
Allison Feduccia, PhD is a neuropharmacologist, psychedelic researcher, and educator. She is the Co-Founder of Psychedelic Support, a platform for education and connection to psychedelic practitioners. She began researching MDMA in 2004 and has worked on mental health research at UT Austin, UCSF, NIH, and MAPS PBC. Dr. Feduccia has authored 28 publications on psychedelics and mental health in peer-reviewed journals, and several continuing education courses and articles. Psychedelic Support is the integration of her long-standing plant medicine practice, anchored in the belief that psychedelics can heal the soul and help us humans evolve in harmony with the earth.