About Psychedelic Support
Seek the wisdom that will untie your knot.
Seek the path that demands your whole being.
~ Rumi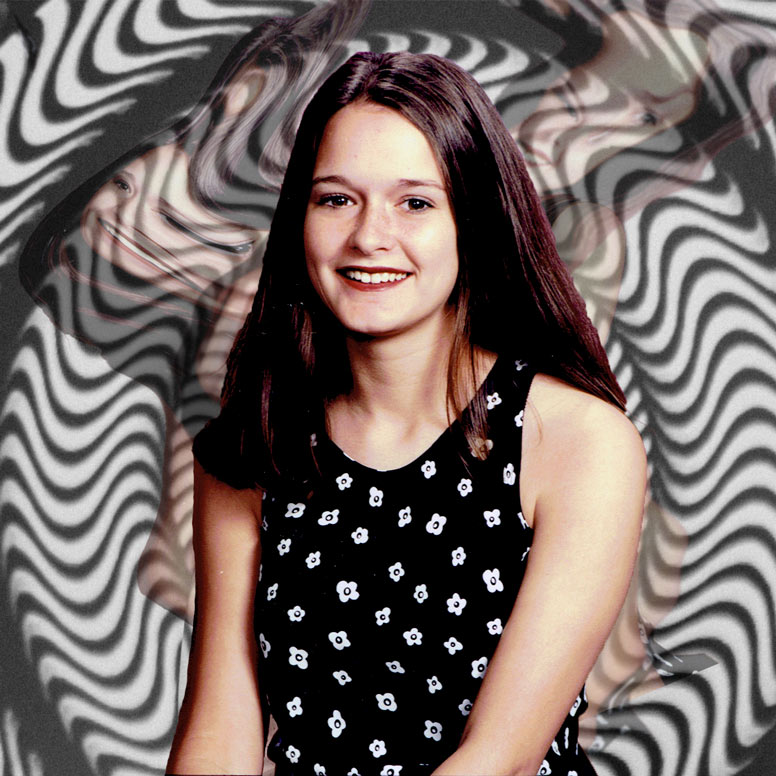 Challenging Roads Lead to Beautiful Places
15, curious and naive about psychedelics, my first LSD experience took me to terrifying places. It also left me hungry to make meaning from my confusing journey. To explore the mind, consciousness, and who I truly was.
Education is Not the Filling of a Pail, but the Lighting of a Fire
Following my tenacious curiosity led me to study MDMA and earn a PhD in Neuropharmacology in 2009. With the acquired knowledge, my inquiry into molecules and mysteries led to investigations at UCSF, NIH, and MAPS.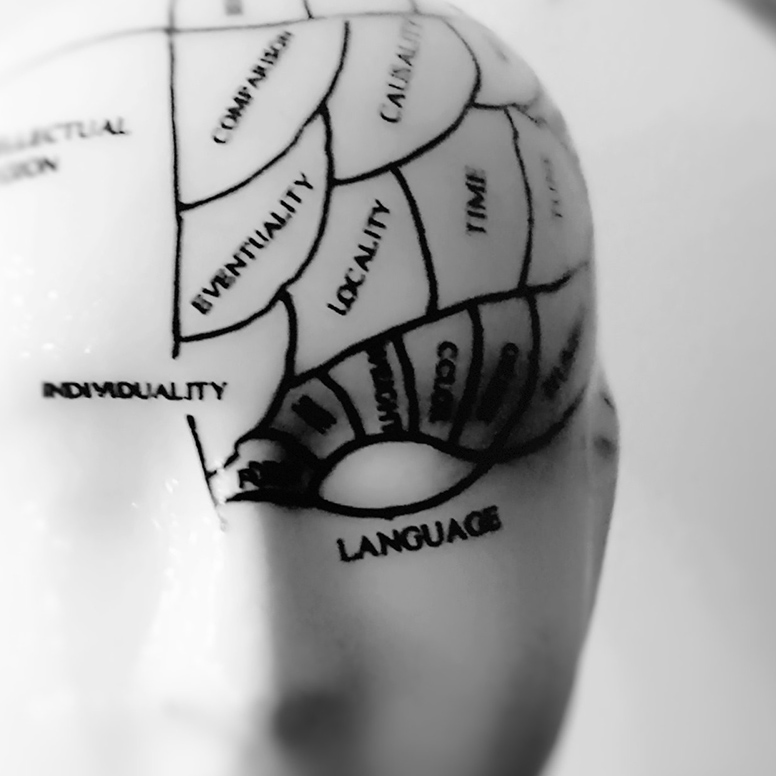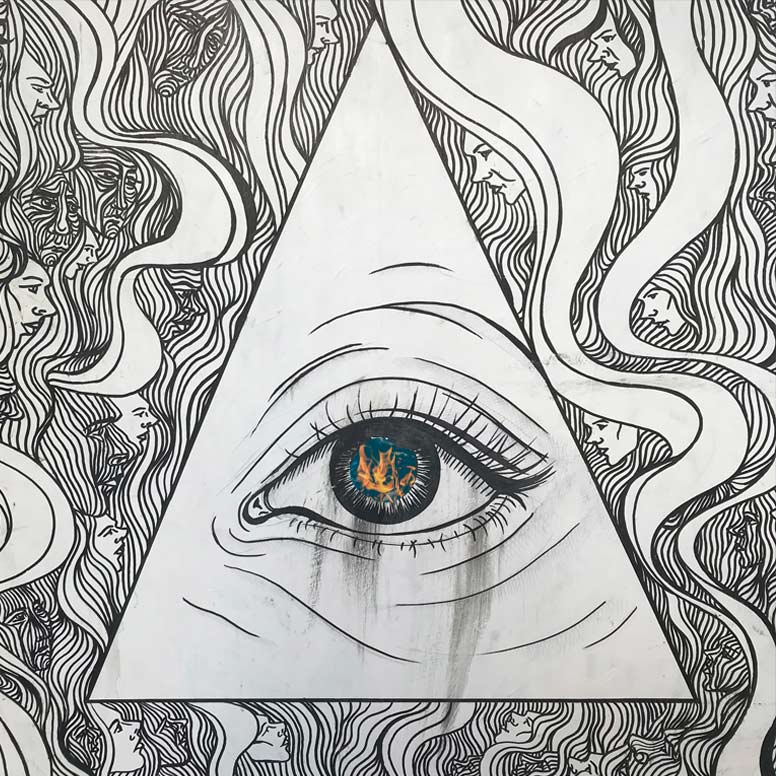 The Only Source of Knowledge is Experience
More personal experiences with plant medicines and human teachers illuminated many truths, ancient wisdom to heal and grow. With the support of wise teachers, non normal states of consciousness hold the potential for radically positive transformation.
Joining Forces
While studying in Austin, I met Shawn Grona, a software engineer. Over the years our love evolved, and we got married. With plant teachers as our allies, we grew stronger and received a divine call to combine our skills to make a positive difference in the individual and collective experience.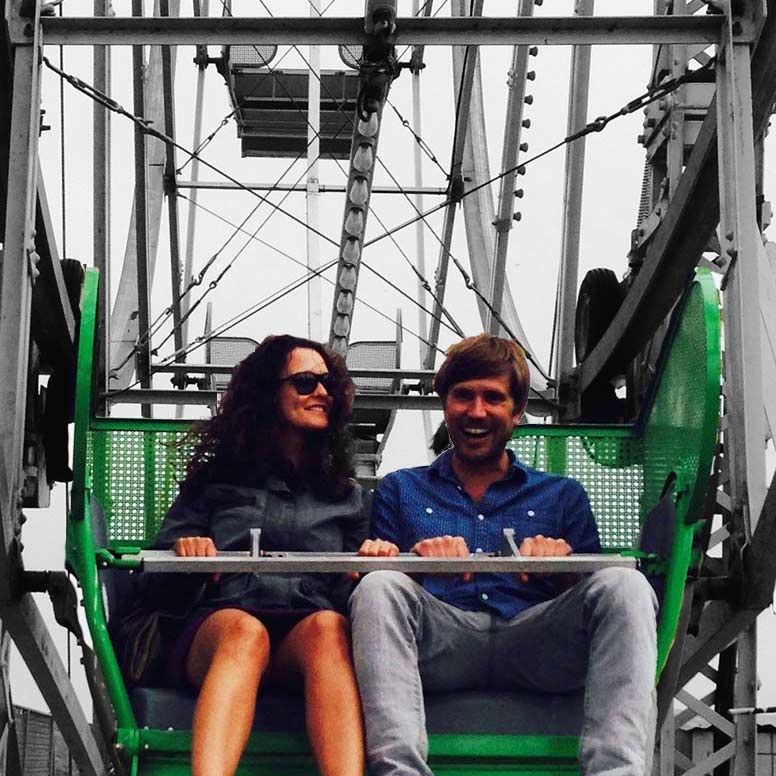 A Call to Share, With the World!
Psychedelic Support is the answer to that call. Born in March of 2018 as a platform to accelerate personal and global transformation by advancing responsible psychedelic assisted therapy, our mission in disguise as a business quickly became the leading directory of providers and the benchmark for accredited online education.
Together with others in harmonious intention, we founded Project New Day, a non-profit that takes action to nurture and grow the responsible and legal use of psychedelic medicines to help people overcome addiction. The circle of care comes complete with Psychedelic Support giving back to Project New Day and paying the many blessings forward.
Dr. Feduccia is a neuropharmacologist who has authored 24 publications on psychedelics and mental health in peer-reviewed journals. She began researching MDMA in 2004, accumulating 17 years of experience in mental health research at UT Austin, UCSF, NIH, and MAPS. In 2018, she co-founded Project New Day, a 501(c)3 nonprofit foundation with the mission to help people overcome addiction and actualize mental health through the responsible and legal use of psychedelics. Psychedelic Support is the integration of her long-standing plant medicine practice, anchored in the belief that psychedelics can heal the soul and help us humans evolve in harmony with the earth.
Allison Feduccia, PhD
Co-Founder & CEO
Shawn Grona is a software engineer with 20 years experience in web and mobile applications. Shawn studied at the UT Austin Computer Science department and has built and maintained tens of applications for enterprise and small business throughout the years. Imagining a world where mental health is accessible to all, he sees the convergence of tech and psychedelics as a way forward.
Shawn Grona
Co-Founder & CTO
Roxanne Hallisey is an honors psychology graduate of Austin Peay State University where she studied military and veteran perceptions of psychedelics. A community creator, her focus is creating equitable access to psychedelic-assisted therapy and education to underserved groups while facilitating reciprocity and honor to the Indigenous communities who have bestowed plant medicine traditions on the rest of the world. She also serves as the Social Media and Community Coordinator for Veterans Exploring Treatment Solutions (VETS) a 501 (c)(3) with the mission to end the veteran suicide epidemic by providing psychedelic-assisted therapy to veterans in need. Her work in the space is inspired by the knowledge of our interconnectedness and hopes to create connection and healing through these medicines.
Roxanne Hallisey
Community & Education Coordinator
Jen's path to healing comes through the world of food. Jen has grown along Detroit's thriving food and urban agriculture community as a food system educator. She created the Detroit Food Academy to support youth from her hometown in exploring the intersection of systems and justice hands-on by creating good food projects. This project has served over 5000 young Detroiters and raised over $1.8M to date. A love of plants and a dedication to harm reduction introduced Jen to the world of psychedelic medicine. Jen brings to this work 10 years of experience as a non-profit executive director and operations optimizer. She is inspired every day by the healing potential of psychedelic medicine and works to build access to this life-affirming healing for all communities.
Jen Rusciano
Communications Coordinator