Introducing Professional Connect
Psychedelic Support created Professional Connect, a first of its kind tool to help professionals build their network to optimize psychedelic care and stay on the cutting-edge of psychedelic medicine. Offer your services and find exactly what you need to thrive in your psychedelic career.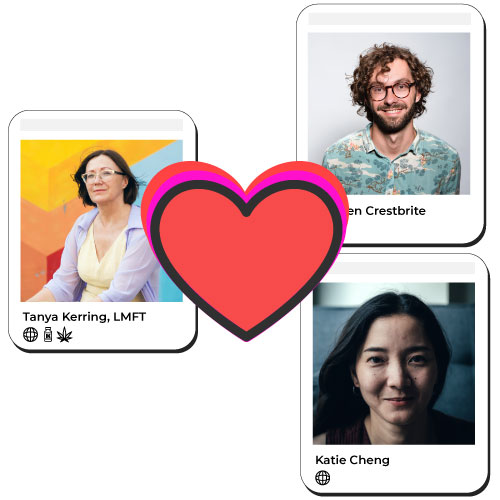 Seek a Supervisor
It's easy to find a supervisor to complete your licensure and psychedelic therapy supervision requirements with Professional Connect. You can signal to the community what you're looking, and find providers to supervise you in the modality or substance you're most interested in.
Begin your Journey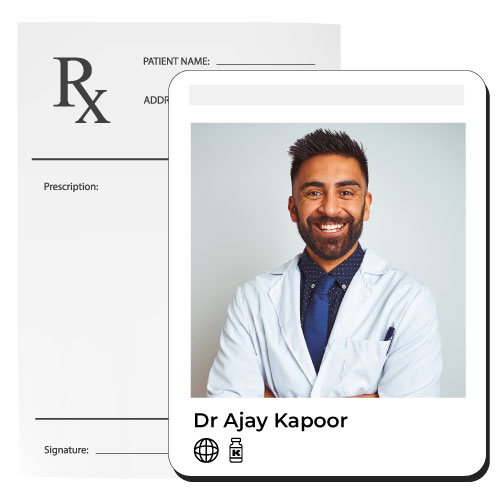 Find a Prescriber
If you're interested in practicing with ketamine you'll need a professional relationship with a prescribing physician or nurse practitioner. Use Professional Connect to browse prescribers in your state who offer prescription referral services and make the connection for free.
Find a Prescriber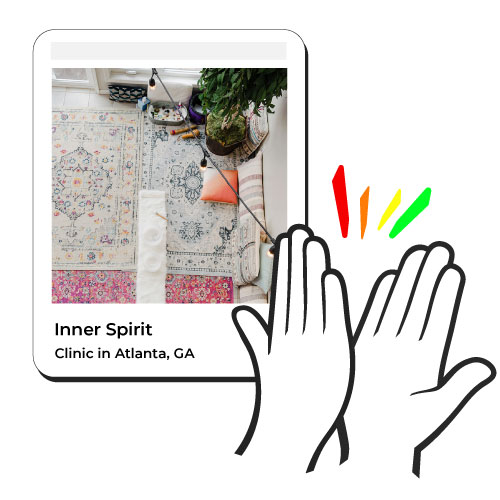 Build a Co-Therapy Team
Best practice for delivering psychedelic medicines calls for a co-therapy team present during medicine sessions. Anticipated FDA regulations for MDMA and Psilocybin administrations will require a co-therapy team. Get a head start in finding your perfect therapy partners with Professional Connect.
Network with Providers
Hire a Star ✨
Use Professional Connect to find opportunities in your location and area of expertise. Whether you're looking to join a practice or build out your clinic, Professional Connect can put you in touch with other providers who can help you realize your goals.
Start your Search
Get Connected Now
Professional Connect is a free member benefit for providers!
Create a profile. Not a member yet? Join for free today!
Let the Network know what you are looking for, what you offer, or what topics you are open to network about.
Search and contact professionals that meet your needs.
Receive industry specific information right to your inbox in our monthly newsletter.
Chat with other professionals in our private forum.