Join Us!
Are you a licensed health provider or a community group? Great! We can't wait to know more about your work!
Psychedelic Support is on a mission to provide connection and education for the therapeutic use of psychedelics. There are no fees for our member services, we are funded by our educational program. Please consider enrolling in a course today!
Why join Psychedelic Support?
Join the FREE Psychedelic Support Network to:
Gain Patient Referrals.
Network with your Peers.
Get Psychedelic Training & Education.
Get Industry News.
Provider Network
We require providers to be licensed in a mental health profession or have worked on a clinical trial of psychedelics in the role of a therapist or guide. Read our Terms of Service to view the provider code of conduct. We are currently accepting applications for practitioners (MD, PsyD, LCSW, etc) and clinics.
Psychedelic Support Provider Network members enjoy:
Member profile in our directory of verified providers (optional)
Professional networking opportunities with Professional Connect
Access to our private forum for network members only
Invitation to our monthly speaker and professional networking series
Discounts on our psychedelic educational courses
Opportunity to publish an article on this site
Industry news and events emails for members only
Connection to more clients and colleagues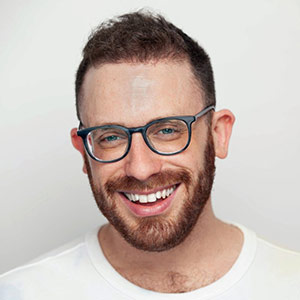 In the short time I've been a part of it, I've received a handful of legitimate referrals. As a professional only in private practice a resource like this is invaluable.
Community Directory
To list your Community Group, we require groups to host regular online or in-person events on topics related to integration, harm reduction, mental health, or psychedelic networking. Groups and events can not offer illegal substances.
There are many benefits to joining our Community Directory. You'll receive:
A profile in our Community Directory
A login to update your group profile, share your events and programs
Invitation to publish articles in our blog
Social media outreach for your group and events
Ready to get started?
Sign In or Sign Up to start the application.
New to Psychedelic Support?