Join our Directory of Health Professionals and Community
Psychedelic Support provides connection and education for the safe, therapeutic use of psychedelics.
Apply to join our network. It's FREE.
Are you a licensed health provider or a community group?
Great! We can't wait to know more about your work!
Since 2018, Psychedelic Support has been a trusted resource for psychedelic education, community and connection. We invite you to take this journey with us!
Join the Psychedelic Support Network to:
Gain client referrals and grow your practice.
Network with your peers.
Access psychedelic training and continuing education.
Stay up-to-date with the latest news in the rapidly evolving, psychedelic space.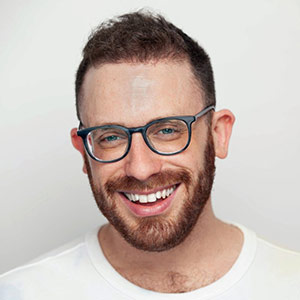 In the short time I've been a part of it, I've received a handful of legitimate referrals. As a professional only in private practice a resource like this is invaluable.
Provider Network - List Your Practice!
We require providers to be licensed in a health profession. We are currently accepting applications to join our growing community, including practitioners (MD, PsyD, LCSW, RN, LMFT, etc), clinics, and clinical trials.
FREE to all Psychedelic Support Network members:
Community Directory - List Your Group for FREE!
To list your Community Group, we require groups to host regular online or in-person events on topics related to integration, harm reduction, mental health, or psychedelic networking. Groups and events can not offer illegal substances. You do not need to be a licensed health provider to list your community group.
Community Directory benefits:
Profile detailing your offerings and expertise in our Community Directory
High quality professional photo or image to represent your group
A login to update your group profile, share your events and programs
Invitation to publish articles in our blog
Opportunity for more advanced marketing and communications