Get Certified to Deliver Psychedelic Medicines.
Get Certified to deliver Psychedelic Assisted Therapies with Integrative Psychiatry Institute.
Integrative Psychiatry Institute (IPI) offers an online Psychedelic-Assisted Therapy Training. The year-long program is designed for therapists, physicians, nurses and other allied mental healthcare professionals who want comprehensive training in psychedelic-assisted therapy to become certified to deliver ketamine, MDMA, psilocybin, and other psychedelic medicines (pending FDA approval).
Professionals earn continuing education credits (CE).
Check out the IPI certification below:
IPI Year-Long Psychedelic-Assisted Therapy Training
The Online Psychedelic Therapy Certificate Training by the Integrative Psychiatry Institute is now open for enrollment and is designed specifically for the busy practitioner. The program is taught by over 30 faculty with many of the leading researchers and clinicians in the field, such as Rick Doblin, Michael and Annie Mithoefer, Robin Carhart-Harris, Gabor Mate, Michael Pollan, Bill Richards, and so many more.
Good for:
Medical Professionals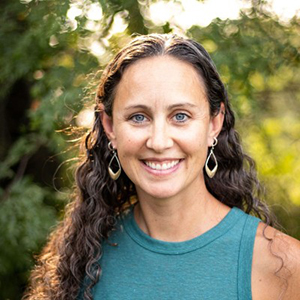 The energy of the IPI training experience is like no other professional training I've attended. The immediate sense of community, openness, curiosity, and connection adds a depth to the information so it can be more fully integrated in both personal and professional spheres.
Amber Kerby, LMFT
Norwalk, IA
Providers are now utilizing the skills learned through the IPI psychedelic training program. Find practitioners in the Psychedelic Support Network trained by IPI.