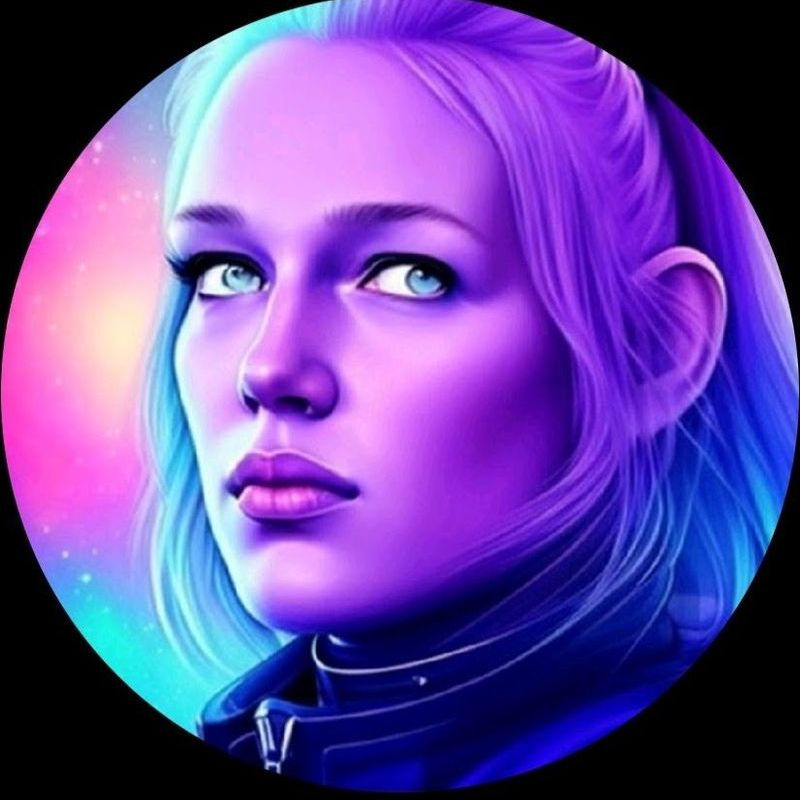 Companion and consulting, open to inquiries of any kind.
17 years of nursing experience and 40 of personal which lead me to become a death doula and focus on holistic approaches for addiction, disease, wellness, dementia, and end-of-life.
Detox, dementia, and death care. Success with wellness, weight management, substance abuse, and trauma.