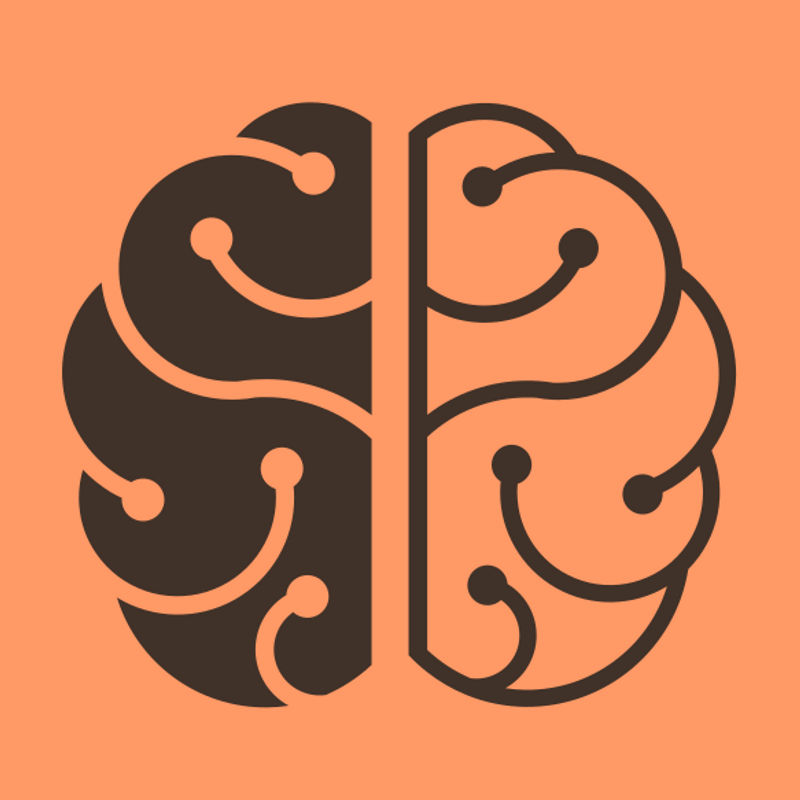 Patients need to be referred to us by their outpatient mental health providers. We offer treatments in a patient-centered, trauma-informed, and recovery focused environment and collaborate closely with a patient's outpatient therapist / psychiatrist to enhance care. After treatments, patients are encouraged to utilize our reflection lounge to process, relax, and reflect on their experiences.
Our primary vision for Accelerated Psychiatry is to do right by people. This includes patients, referring colleagues, the community, and our own treatment team. We started this clinic from scratch because we believe that we can help more people, and have far less provider burnout, by reimagining a clinical practice centered on excellent patient care. We put a great deal of thought into each aspect of our practice, always striving to minimize paperwork and barriers. We truly hope that we can help as many people as we can—as quickly as we can—with high-quality, evidence-based, rapid-acting interventions, with the flexibility to evolve as psychiatric research progresses. We listen to our patients, and we heed your advice because everyone has a voice when it comes to our care model. We are excited to have you be a part of it and look forward to working together!
IV Ketamine, Spravato, and TMS.