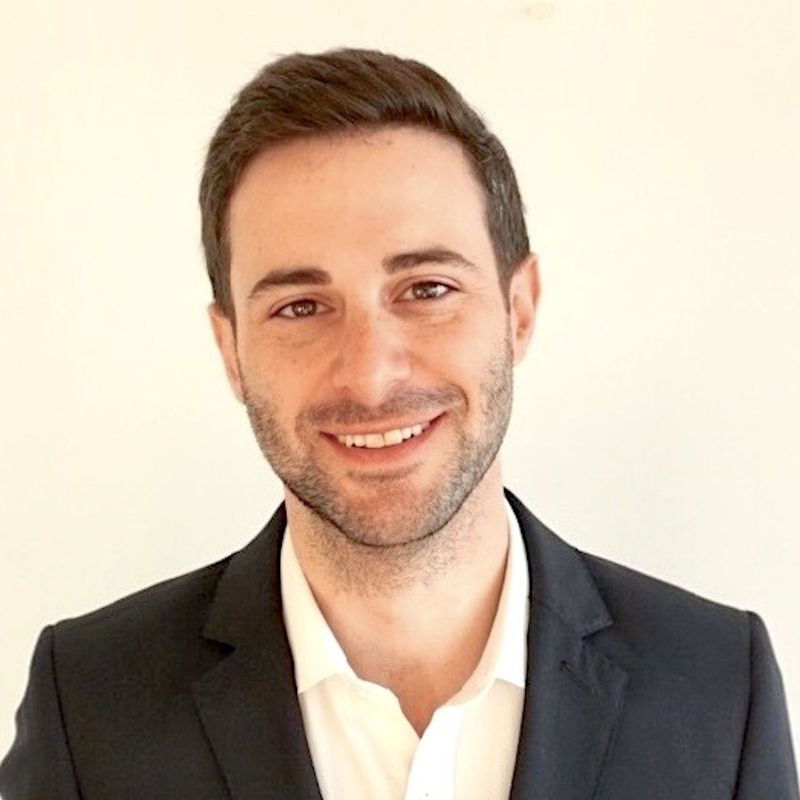 Adam Siroky, LCSW
Psychotherapist
I tailor my approach to meet my patients' needs. I see many people for ongoing psychotherapy, others just for ketamine-assisted therapy (KAP) or psychedelic integration. Collaborating with a physician, I provide treatment utilizing oral, IV, or intramuscular ketamine, each with its own advantages that will be discussed as we develop a plan together. I work with people based in NY and NJ and am currently seeing patients for ketamine-assisted therapy both in-person and remotely.
I am a Columbia-trained psychotherapist and candidate in adult psychoanalysis at the Psychoanalytic Association at NYU School of Medicine. I completed my clinical internship at Columbia-Presbyterian Hospital and have training in Ketamine- and MDMA-assisted therapy from Fluence and the Multidisciplinary Association for Psychedelic Studies (MAPS).
Out-of-network insurance will cover a portion of treatment costs.