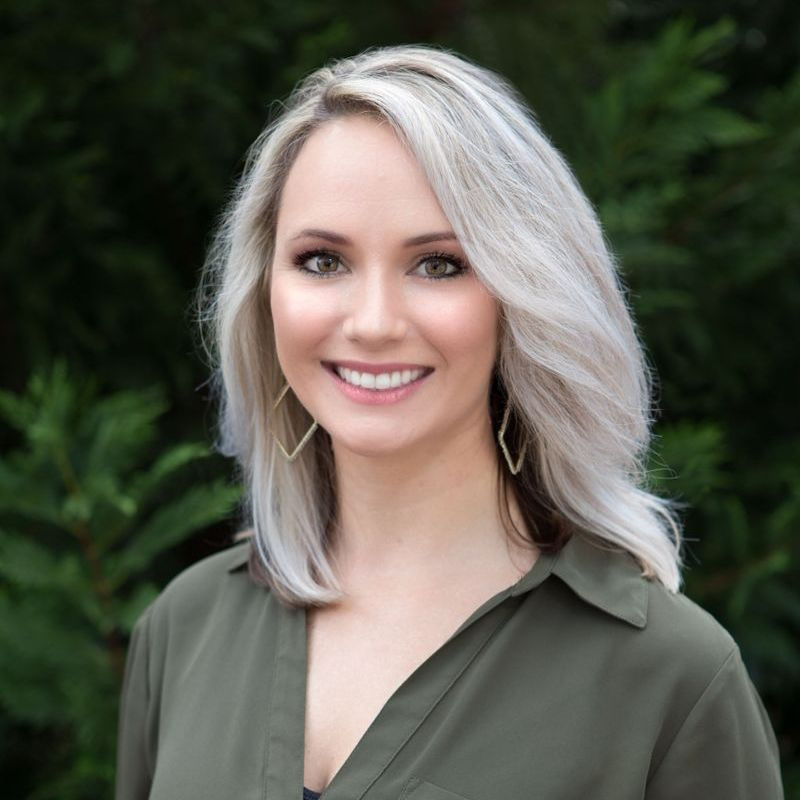 Adria Sullivan, LCMHC
Clinical Mental Health Counselor
My style is warm, light-hearted, and client-led, and I work well with clients who are high achieving, sensitive, insightful, and committed to their own growth.
It can be exhausting to feel like you've tried it all and keep getting the same results. While on the outside, you seem to have it together, on the inside, you're dealing with chaos. You've tried to set goals, but your mind is too scattered to be consistent. I can support and empower you to be a more healed and powerful version of yourself and break free from sabotaging behaviors. In a world where most people wear masks, it's a privilege to see a soul. This is how I see my role as your therapist. To see past your pain and help you uncover your true inner light.
Psychedelic assisted therapy and integration.