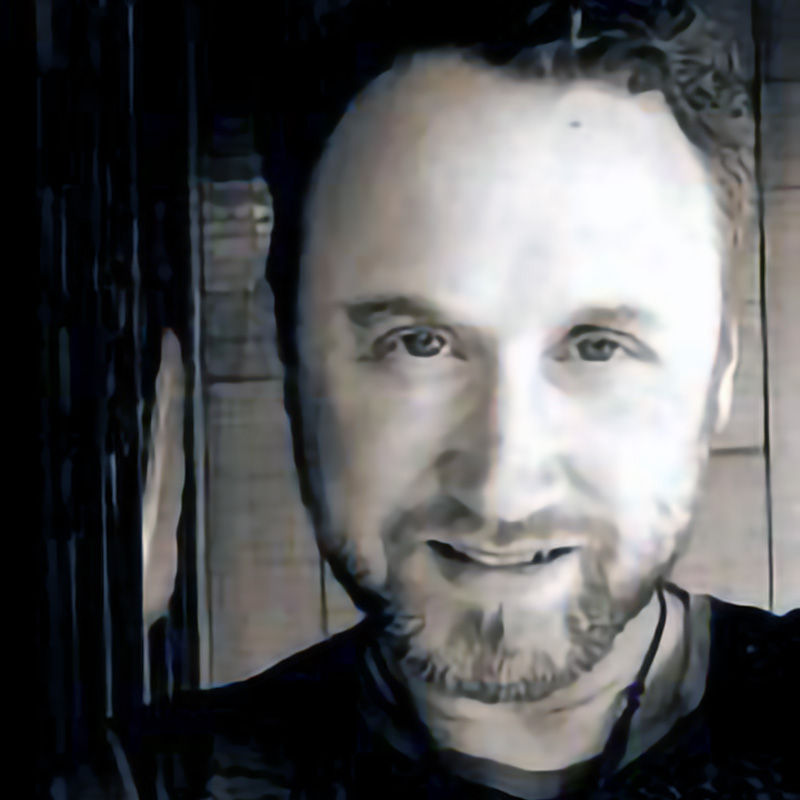 Adrian Scharfetter, PhD, LMFT, CST
Certified Sex Therapist & Licensed Marriage and Family Therapist
How can I help? Benefits of working together can be: Learning to navigate life transitions Developing the freedom to express your authentic self Recognizing barriers to romantic love and removing them Finding your voice and becoming freer to speak your mind Connecting and/or reconnecting to your creative self Having more access to pleasure Building self-esteem Feeling less isolated Replacing depression with a wider range of feelings and experiences Developing skills to cope with anxiety -Transpersonal Approach to Therapy, Sexuality, and Spiritual Awareness.
Hello! My name is Adrian Scharfetter and I am excited to be a part of your journey towards finding awareness and healing around integrating difficult experiences in life, no matter how you define it. I am here to walk with you towards finding healing through stress, anxiety, depression, and life transitions, as well as difficulty around psychedelic integration in a non-judgemental way. Whether it is difficulty with a loved one, challenges around life transitions or upsetting life circumstances, as well as difficulty around intimacy, sexuality, and feeling "othered" due to these circumstances and identities, we all only have three options: resisting the change, just getting through it, or learning from the challenge and growing a bigger life as a result. My goal is to help you uncover your true potential, listen to your own wisdom, and start leading a life that is more of your own making. I am an AASECT Certified Sex Therapist and a Licensed Marriage and Family Therapist. This offers me a very deep awareness into challenging and difficult aspects of working relationally with clients who are struggling with constructs around Self, identity, interpersonal relationships, sex and sexuality, and deep dives into "Surrender" as a means of transcendence and self realization.
I offer a variety of integrative services, as well as KAP through Journey Clinical.