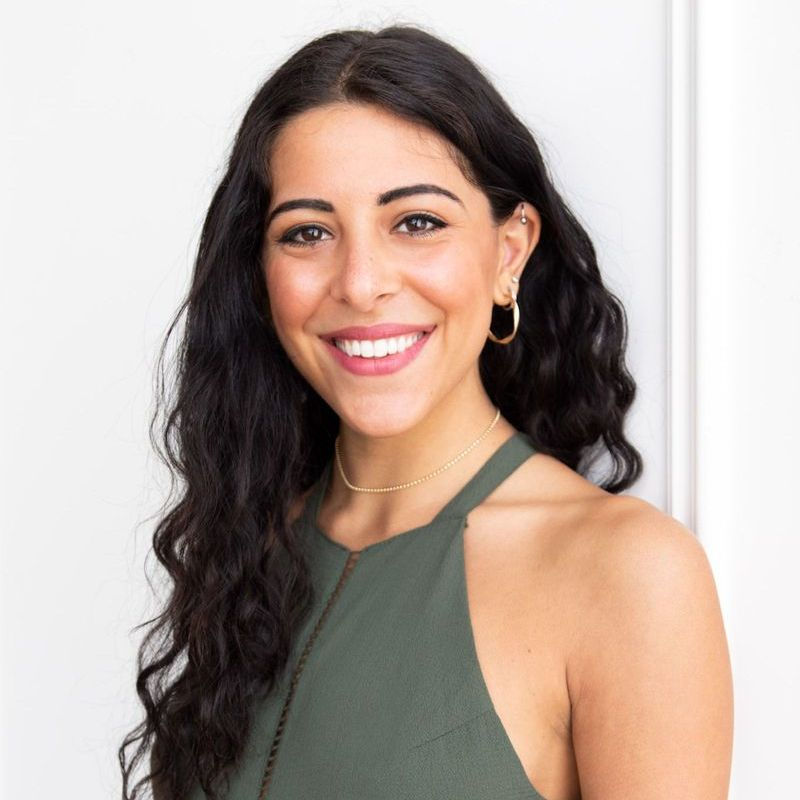 Adrianna Sesi, MA, LPC
Holistic Psychotherapist
I work with clients in a collaborative and holistic manner, customizing treatment to a client's specific needs and belief systems. I incorporate body-based therapy practices which may involve breathwork, movement, and body awareness to release stuck emotions and bring the body into a state of relaxation. I value offering clients practical skills they can incorporate into their lives including awareness exercises and journal prompts, nervous system regulation strategies, grounding and centering techniques, coping tools, and communication skills. You are the healer of you - and I'm here to support this journey to wholeness.
I am a holistic therapist, intuitive coach, and integrative energy healer who is passionate about helping people transform trauma, build compassion for their emotions, and embody their authentic selves so they can live their most joyful lives. Do you desire to build happiness, be your true self, and live the life you desire? My intention is to be a mirror to your own unique gifts and light so you can shine it into the world! I integrate a variety of tools and counseling techniques into my work to guide people into whole person wellness - mind, body, and spirit.
Monthly hypnotherapy gatherings, full moon ceremonies, and workshops. Conscious relationship program. Psychedelic integration services and microdosing guidance.