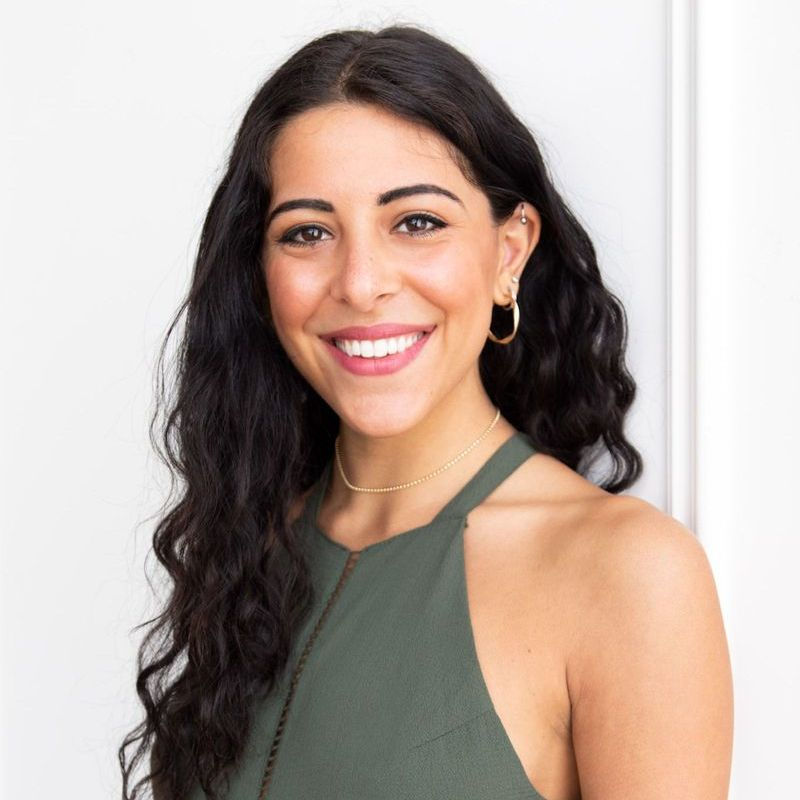 Adrianna Sesi, MA, LPC
Holistic Psychotherapist
I work with clients in a collaborative and holistic manner, customizing treatment to a client's specific needs and belief systems. I incorporate body-based therapy practices which may involve breathwork, movement, and body awareness to release stuck emotions and bring the body into a state of relaxation. I value offering clients practical skills they can incorporate into their lives including awareness exercises and journal prompts, nervous system regulation strategies, grounding and centering techniques, coping tools, and communication skills.
I am a holistic therapist, intuitive coach, and integrative energy healer who is passionate about helping people transform trauma, alchemize emotions, and embody their truth so they can live their most joyful, authentic, and empowered lives.
Monthly hypnotherapy gatherings, full moon ceremonies, and workshops. Conscious relationship program. Self guided programs on Sustainable Self Love and People Pleaser Recovery.