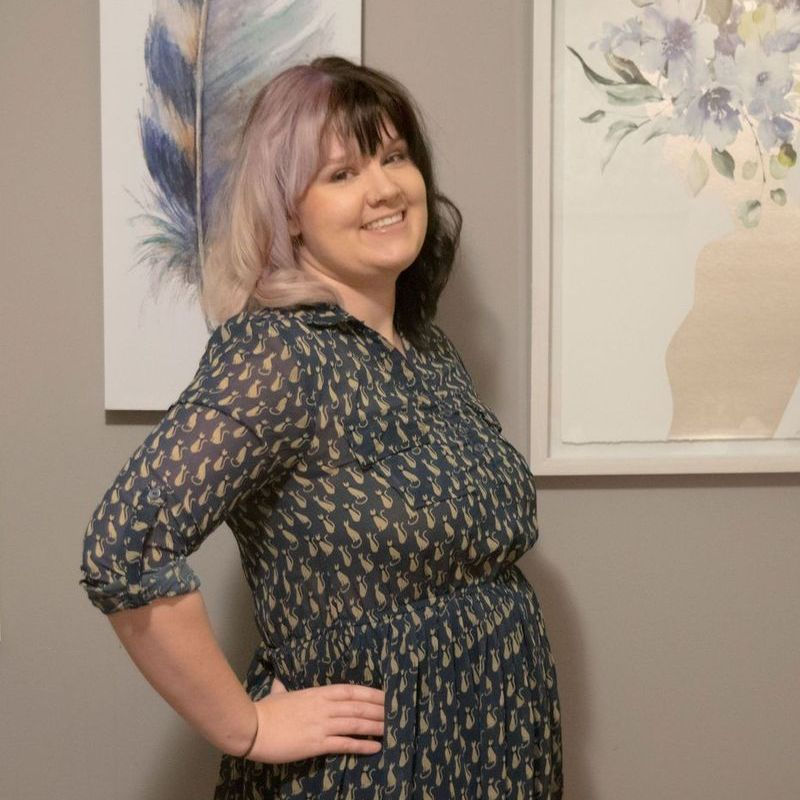 Alana Rabby Dowling, MSW, RSW
Social Worker
I am passionate about trauma-and-violence informed healing, providing individual therapy to adults using a holistic perspective and eclectic approach.
I am a holistic counsellor with a strong belief in ways of healing that go beyond talk therapy. Non-ordinary states of consciousness, Reiki energy healing, mindfulness, meditation, breathwork, and so many other practices are powerful ways of healing our minds, bodies, and souls. These holistic practices can accompany other forms of counselling such as talk therapy, or stand alone as ways of connecting to our inner light and energy, and journey through the dark times in our lives. I am passionate about supporting individuals as they find their way of healing, and walking alongside people on their healing journeys.
Ketamine Assisted Psychotherapy, Psychedelic's Integration Therapy, Kambo Integration Therapy, Individual Counselling.