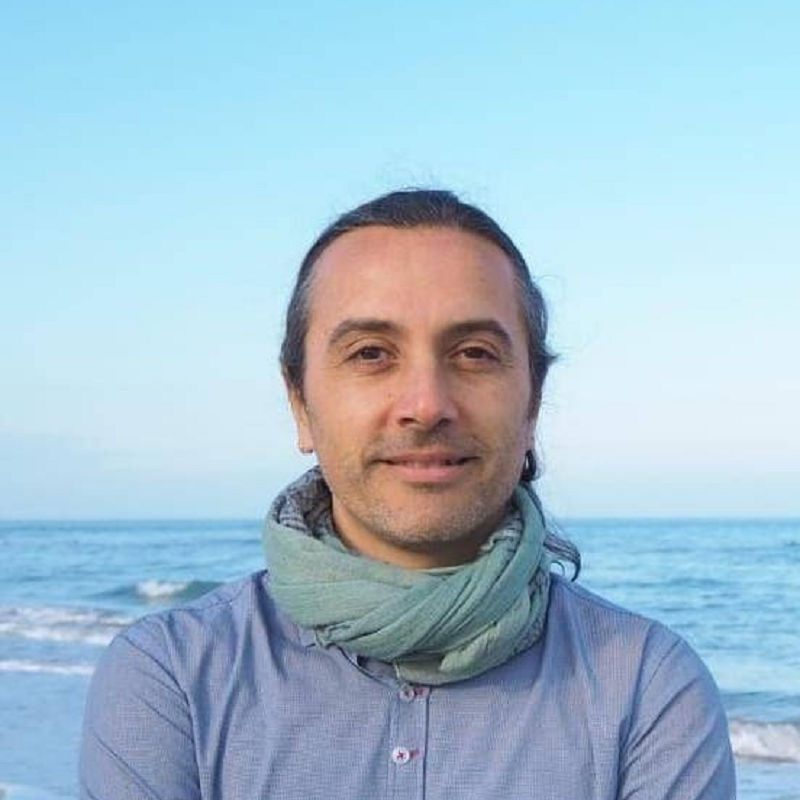 Alessio Faggioli, MA, BSc
Psychotherapist, Psychologist, Couple therapist
The work consists in creating a safe, honest, confidential and supportive environment where the client is being held and not judged. I personally place a lot of emphasis in helping the client to gain awareness and to begin or to continue his/her journey towards his/her own true Self.
I am a registered Psychotherapist and Psychologist, with over 9 years of experience in clinical mental health, substance use, trauma, counselling experience, and 15 years of psychedelic healing experience. As a Psychotherapist, I learnt and use different approaches among which Transpersonal psychology, Person Centred, Jung, Gestalt, Mindfulness, Existential Therapy, Transactional Analysis, Attachment theory, Complex Trauma, Somatic approach, Character styles, Internal Family System, mentalization, Meditation and Mindfulness approach.
Schedule a brief call (free of charge), after which we will agree for an initial assessment session to identify the issue/s or focus/goal for therapy and to decide what type of therapy suits you best. This is a pivotal moment which gives us the opportunity to establish a therapeutic relationship, identify whether or not my therapeutic style is what you are looking for and to discuss our way forward. Being aware of my limitations, I am open to providing a referral of a suitable therapist in case you request so. In case you or the therapist feel the therapy should for various reasons end, this will be discussed and a final session will be arranged for closure.