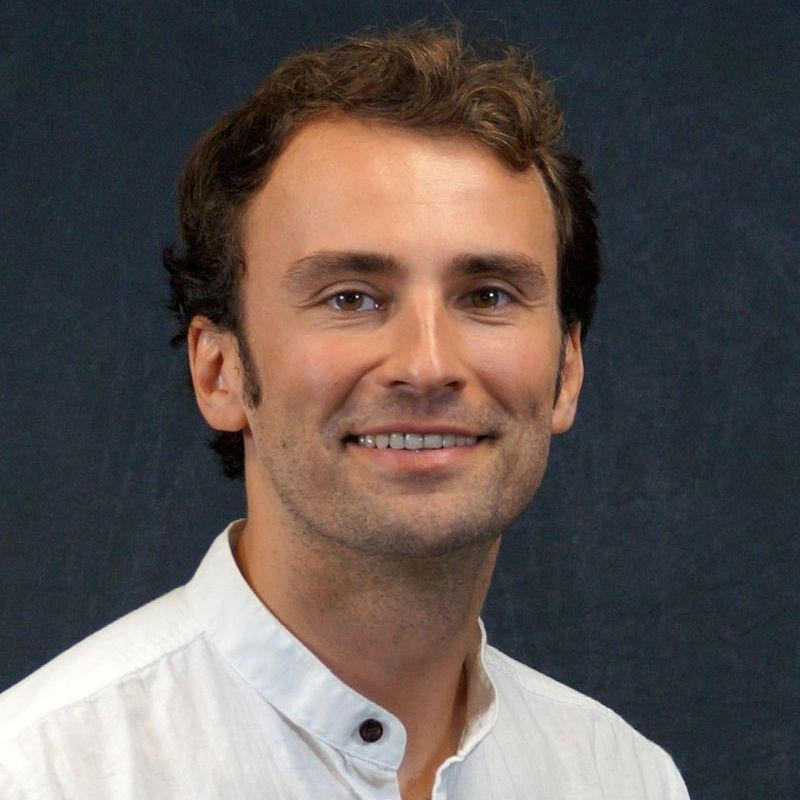 Alex Trope, MD, MSc
Psychiatrist
My private practice is called "Climactic Resolutions," alluding to this climactic point in the human story, to the resolutions we make to ourselves and others, and to the resolution of the mounting climatic and planetary crises that will allow better stories about human's impact on, and place in, the biosphere to take stage of collective attention. I work with clients in nine-to-tenth month blocks of time, similar to the length of a school year. Rather than open-ended therapy with an uncertain date of conclusion, time-limited therapy can inspire both clients and their therapists to make more active use of the time available to them. We create areas of focus in the early stages of our "course" of treatment together. Through weekly psychotherapy sessions as well as personal resolutions to engage routinely in contemplative, creative and/or embodied practices, we explore and hone ways of being, and their accompany mind-body states, that put our work, relationships, economic and political participation, and conscious experiences into alignment at personally and ecologically sustainable levels. I refer to this alignment as Eco-Integrity and to any moment that provides a lived sense of this attunement——big or small, epic or mundane—as an Expanded State.
I'm an integrative physician, psychedelics researcher, and advocate for the integration of the mental health system (and innovative treatments like psychedelics) into all aspects of climate change mitigation/adaptation and the clean energy transition. Collective existential threats like climate change are driven not just by the accumulation of fossil-fuel pollution or degradation of ecosystems, but also by information pollution and manipulation and the degradation of public trust and willpower. I work with clients who work on systems-level problems/solutions to harness their resilience and integrity in the face of systems-level dysfunction, degradation and demoralization. During medical school at UCSF, I was a UC Carbon Neutrality Initiative Fellow, focused on communicating the benefits of climate action on health. During psychiatric training, I was the youngest founder of the Climate Psychiatry Alliance (climatepsychiatry.org), organizing psychiatrists and allied professionals to confront the climate challenge by soberly addressing the harms of climate breakdown and eagerly promoting the benefits to mental well-being of clean energy, nature conservation and sustainable economies. I helped launch the "Climate-Aware Therapist Directory" (https://www.climatepsychology.us/climate-therapists) to connect clients to therapists adept at working with climate-related distress. As a father of two young children, I channel my fierce protection of them and their generation into new depths of intergenerational climate justice. I have published research on mindfulness in at-risk youth and psychedelic-assisted group therapy for older, long-term HIV/AIDS survivors. Apart from my private practice, I work clinically with people experiencing homelessness and with people living with addiction and/or severe and persistent mental illness (SPMI) through my work in Psychiatric Emergency Services. I am the author, along with my CPA colleagues, of a primer on climate-aware psychotherapy, focused on the synthesis of opposing psychological forces that can underlie climate anxiety and other emerging forms of ecological-existential distress ("Climate Dialectics in Psychotherapy: Holding Open the Space Between Abyss and Advance"; doi: 10.1521/pdps.2020.48.3.271). I write about the personal and planetary boundaries that unite and diversify life through my Boundaries newsletter (https://boundaries.ghost.io/) and personal website (www.alextrope.com).
- PRIMARY OFFERING: Climactic Resolutions: An Eco-Integrity Clinic and Expanded States Practice - ADDITIONAL SERVICES: Focused Consultation for Challenging or Adverse Experiences with Psychedelic and other Non-Ordinary States of Consciousness Please see my website at www.alextrope.com for full description of my clinical services, fees and a contact form for interested clients to reach me.