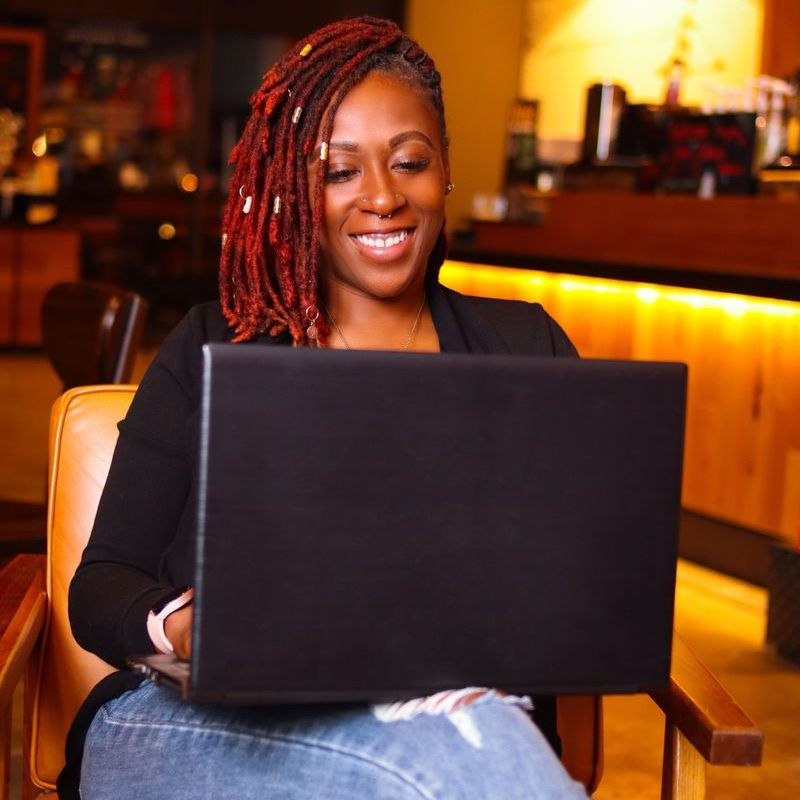 Alexandrea Long, LCSW
Licensed Clincal Social Worker
I specialize in treating depression, anxiety, Post Traumatic Stress Disorder (PTSD), childhood trauma, relational issues/trauma, emotional disorders/issues, military related trauma, anger management, and transitional life issues. I utilize a variety of therapeutic modalities to include, Internal Family Systems (IFS), Somatic Experience, EMDR, Cognitive Behavioral Therapy (CBT), Dialectical Behavioral Therapy (DBT), Acceptance and Commitment Therapy (ACT), psychodynamics, emotion regulation, mindfulness skills, and more.
Hello my name is Alexandrea Long. I am originally from Houston, Texas. I joined the army in 2009 and moved to Killeen, Texas. After finishing my commitment, I decided to get out of the service and follow my passion. As a survivor of my own childhood trauma, my goal has always been to help facilitate healing for others. I strive to help others take off the burden of shame and step into their true identity of self-love and worthiness. To live consciously means to be intentional about who you want to be in life and become it. To do this we most become aware of the unconscious beliefs and unresolved traumas that have been running our lives for use. In order to do this, we must cultivate awareness. Through awareness we gain understanding, through understanding we gain compassion, through compassion we gain love for ourselves, and through love we gain healing.
Sliding scale offered to those who quailify. Please ask for more details during consultation.