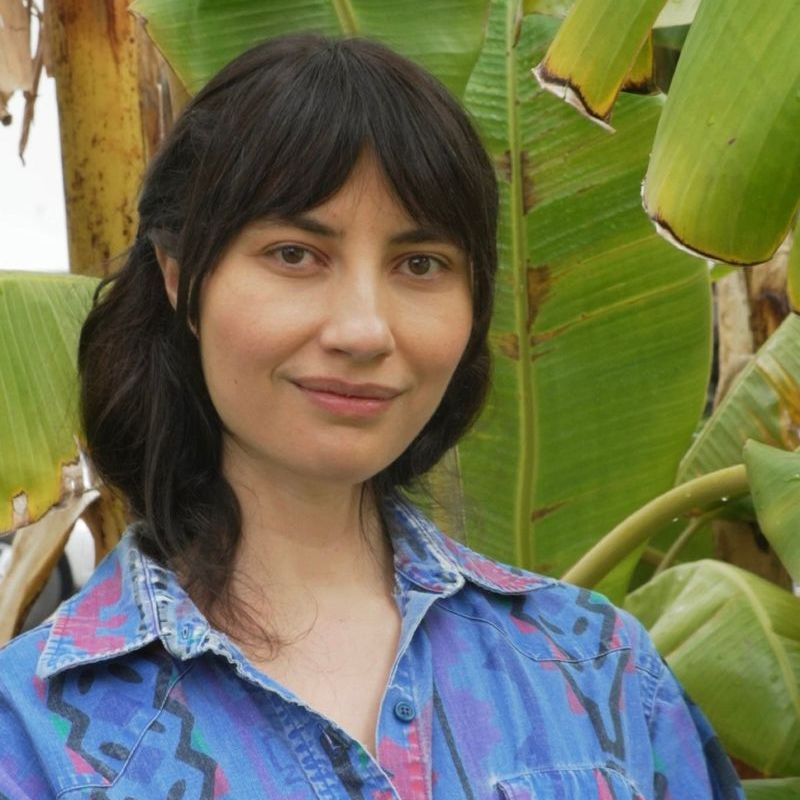 Alicia Ramirez, MA, AMFT
Associate Marriage and Family Therapist
With an artistic attunement and a Bachelor's degree in Music Therapy, I work with clients who seek to understand personal creative blocks, as well as utilize music and the arts as powerful allies to deepen subconscious explorations.
Areas of specialty include, but are not limited to trauma, anxiety, depression, relationship issues, life transitions, spiritual emergence, grief and loss. Fluent in both English and Spanish. I integrate voice dialogue, parts work and mindfulness practices. I realize that entering therapy may be really vulnerable, and I commend you for starting the work.
A significant portion of my work is devoted to supporting individuals who are seeking to engage in plant medicine work through preparation and integration services.