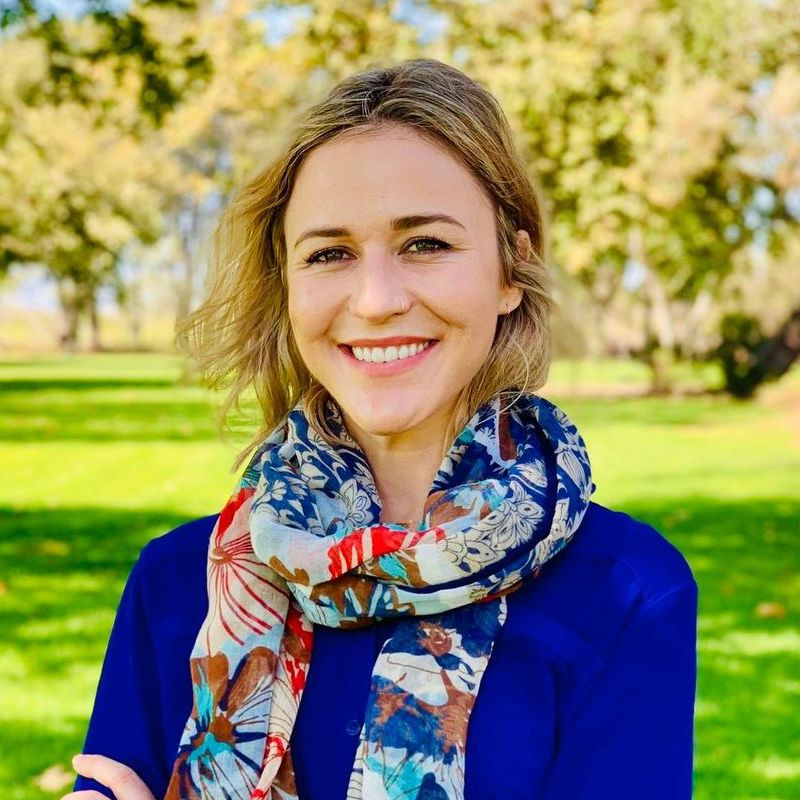 Alicia Santiago, LCSW
KAP Psychotherapist
I use a mindfulness-based and holistic approach to therapy that honors the mind-body connection and belief that the interconnectedness of our experiences are significant. I also offer EMDR to help you do the healing you need to lead a happier, more connected life.
Alicia is a Licensed Clinical Social Worker with a Masters of Social Work from California State University, Dominguez Hills, specializing in community mental health. She is trained in Ketamine-Assisted Psychotherapy (KAP), Eye Movement Desensitization & Reprocessing (EMDR) therapy, and Mindfulness-Based Stress Reduction (MBSR). She offers individual psychotherapy and ketamine-assisted psychotherapy (KAP) via telehealth and in-person (only KAP in-person at this time) in Westlake Village, CA and Valencia, CA offices.
I provide Ketamine-Assisted Psychotherapy (KAP) for individuals either in-person or via Telehealth. The integration of Ketamine WITH psychotherapy can be incredibly powerful for self-awareness, self-compassion, deep inner work, healing and transformational change. I also offer traditional individual psychotherapy through our outpatient program, and accept select insurances.