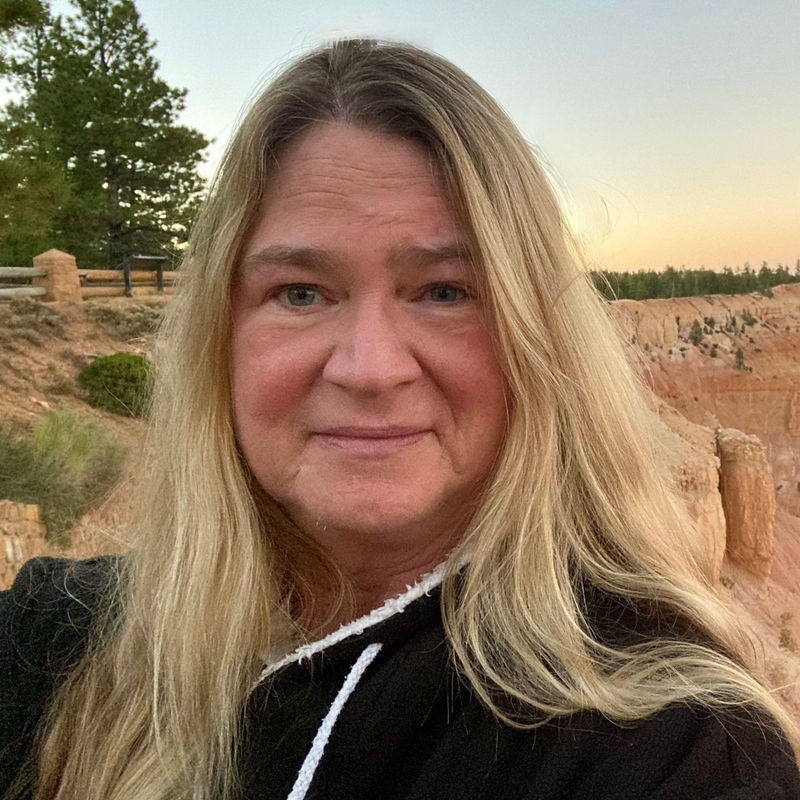 Alison Worret, MA
Resident in Counseling
Working with experienced mental health clinicians who have pioneered over 8,000 hours of psychedelic journeys with brave and curious travelers I am privileged to be part of a innovative team. Accessing non-ordinary states of consciousness with radically open mindfulness has shown us psychedelics can be a powerful catalyst for life-changing transformations and breakthroughs. More than trip sitting, we offer an extraordinary communal setting for therapeutic psychedelic trekking. Contemplative intention is blended naturally with connection, curiosity, openness, and wise integration. We actively support a unique community of Psychonauts who join together for wellness and spiritual development, and this relational pathway to psychedelic realms reaps exponential benefits. The psychedelic journey begins with our first contact and unfolds organically towards heart coherence. Our method of delivery of ketamine is by Intramuscular Injection.
Spontaneous and inquisitive, I will always pursue new experiences and expansion of knowledge. I have a very diverse background having lived overseas, traveled extensively, and run several small businesses. Life is an adventure, dynamic and ever-changing. I believe we're here to improve the lives of those around us, while at the same time growing into the full expression of who we are ourselves. When we stop learning, stop seeking to improve ourselves, stop caring about others, daily life becomes small and less significant. Sometimes we can feel "stuck" when our life doesn't match our truest desire and hope for ourselves. I have found that therapeutic ketamine has the ability to gently make us aware of things that may be blocking our growth and healing. With some support and guidance, we can move towards greater integration and personal authenticity. In this courageous Hero's Journey, we can learn more about who we are and who we want to be. Values and dreams can be clarified. We can expand in a way to become more full-hearted and full-spirited. I feel privileged to serve as a psychedelic integrationist. With every journey I am a part of, my own understanding of what is possible in this expansive therapeutic modality grows. In this deeply personal inward venture, I am gratified to help explore your journey in depth and see how it may be useful in your life. I have a great deal of experience in this novel pathway to wholeness and spiritual development and finding a partner in this endeavor makes all the difference. My own journeys have been life-changing and clarifying and I yearn to share this path to healing with others. I look forward to getting to know you!
Ongoing integration is offered in between KAP sessions, intended to affirm, deepen, and enlighten. Psychonauts are encouraged to stay connected to each other and to the psychedelic therapeutic space for maximum benefit. We support this amazing evolution every step of the way. *KAP IMMERSIVE TRAINING EXPERIENCE is available to healthcare practitioners who wish to learn more about Ketamine Assisted Psychotherapy and to experience psychedelic journeying directly. Contact me for additional information. We are made of stardust and quite naturally yearn to be one with the universe! Journey with us!