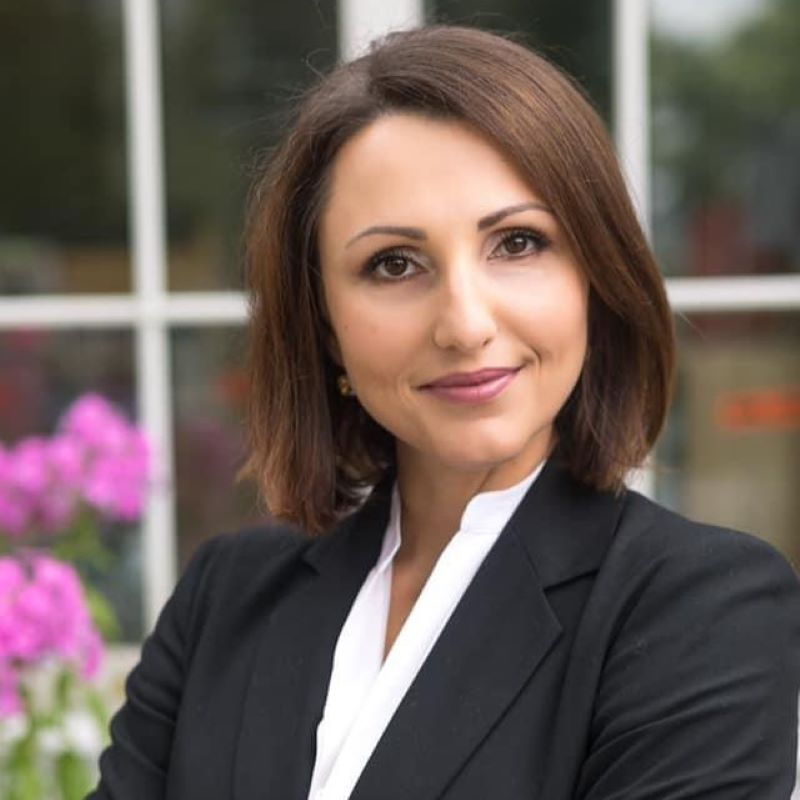 ALTA Mental Health works with clients in person and remotely, embracing individuals of all genders, ages, beliefs, religious affiliations, and non-binary groups. the team approach each client's mental health journey with outside-the-box thinking and are committed to continuous learning to provide the best possible care.
ALTA MH is a holistic psychiatric practice dedicated to helping individuals unlock their full potential and optimize their mental well-being. At ALTA, we are passionate about empowering individuals to take charge of their mental health and discover their true potential. We believe that everyone deserves a personalized, holistic approach to mental well-being, and we are committed to providing the highest level of care
Alta offers traditional and nontraditional methods of psychiatric treatment plans such as medication management and med consultations, second opinions, psychiatric nutrition counseling, Health coaching with combination of Oligoscan that test Intracellular levels of Heavy Metals, Minerals and Trace Elements using a compatible Spectrophotometer, Coping Cards CBT therapeutic approach that incorporates innovative phone application, Ketamine assessed therapy, psychedelic preparation, integration and psychedelic assisted therapy.