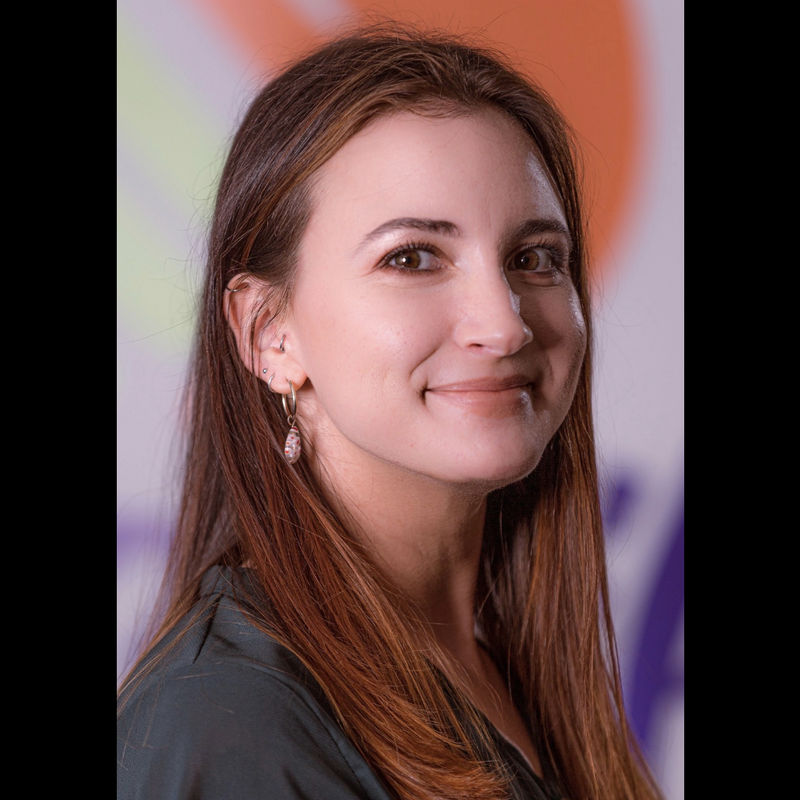 Alyssa Collina, LPAT, ATR-BC
Art Therapist
The insight that can be gained from psychedelic experiences is limitless, and can be transformative when applied to how we carry ourselves within our environment. I'd like to offer you psychedelic integration therapy by giving you a safe space to share, explore, and make meaning of what you felt. Together, we can process any thoughts, feelings, sensations, revelations, and questions that may surface as you continue to reflect on your experience, or even prepare for your next one.
I am an art therapist who has clinical experience working with individuals of many ages, cultural backgrounds, sexualities, gender expressions, and presenting problems. I enjoy integrating expressive therapies into conversation, and helping others unpack the deeply personal, transformative moments that altered states of consciousness can provide.
I offer psychedelic integration through art therapy, as well as talk therapy. Art therapy can be an excellent tool for the processing of psychedelic experiences, whether you consider yourself an artist, or the furthest thing from it. The focus is the process, not the product, and I would encourage giving it a try! No matter the modality, I am with you every step of the way.