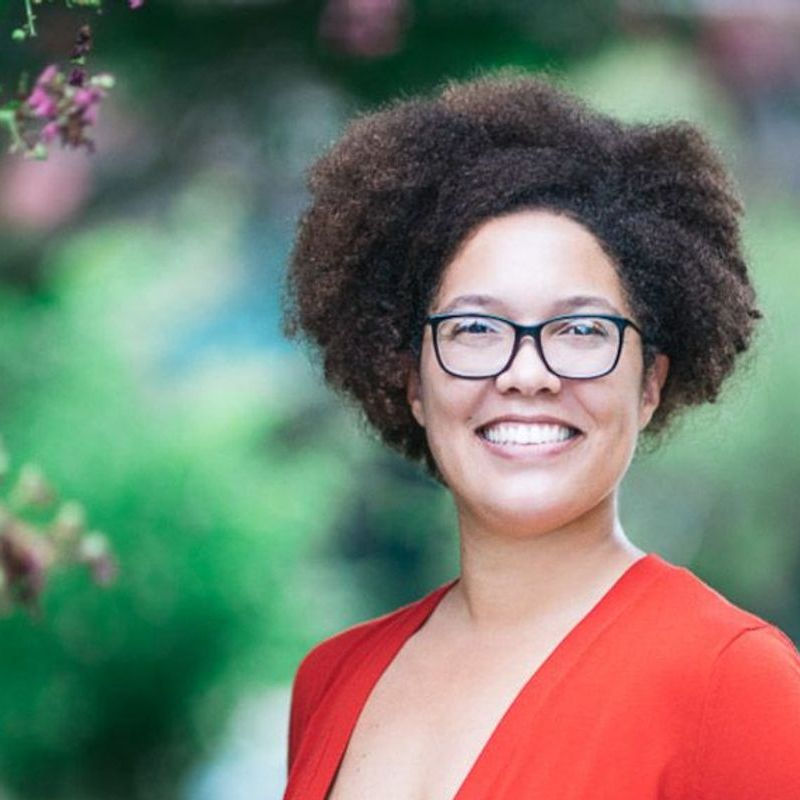 Amy Johnson, LCSW, LICSW
Integration Therapist
Using trauma-informed, strengths-based and harm-reduction perspectives I believe in the healing power of nurturing insight through compassionate talk therapy and non-ordinary states of consciousness. If you have begun psychedelic journeys, including those who have experienced fallout from difficult journeys, I would be honored to support your process through integration; if you are preparing for psychedelic journeys I can support you in developing an individualized preparatory process.
As a caring, highly skilled therapist with over a decade of experience, I believe you deserve to learn real tools for coping with and growing from your trauma. I offer in-office, virtual and occasional home visit sessions to support my clients individual path to healing. I'm honored to work with folks committed to a process of self discovery. Utilizing compassionate talk therapy, psychedelic medicine, mindfulness and focusing on your strengths I can help you move through even the most difficult situations and traumatic experiences. It is possible to feel okay again, return to your strength and centered self. Not overnight, but sooner than you may be able to imagine. I will support you in developing insight and trusting your intuition to learn, integrate, and grow from your experience. For many this process permits feeling alive and safe again. My session fees are $200/hr, $250/90 min. Please be in touch - it would be a joy to work with you.
I work in three main areas: individual psychedelic support and integration, professional supervision and mentorship around developing a psychedelic informed scope of practice and couples discernment counseling.