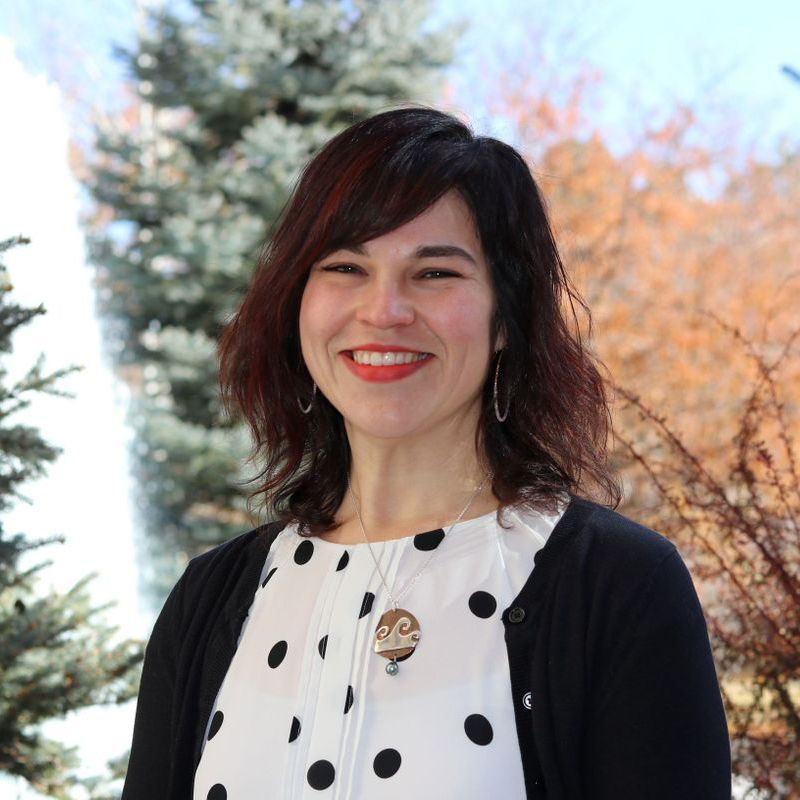 Amy Lynch, LCSW
Therapist. Tarot Converser.
The best way to describe how I work with clients is ultimate collaboration. I trust that you are an expert in yourself, that your intuition is wild, spiralic and wise. We come together to incorporate a variety of skills to enhance your intentions as well as psycho spiritual practices, such as tarot card pulls and spreads and ritualization. Integrating skills and honoring that trauma needs to be released through the body is a sacred tool and experience and I am honored to traverse with clients in their healing journey!
Welcome fellow wild seeker, I am so glad you are taking steps towards healing and growth and would be honored to work alongside you. I approach healing with a warm, easy-going yet practical presence. I take ample time getting to know you, your unique strengths and your story. I work alongside you as you discover what is blocking you from experiencing joy, health, and meaning in your life, such as interpersonal relationship concerns, anxiety, depression, and difficult life transitions. It is hard to feel stuck and I believe in the power of self-awareness and self-exploration and believe we can all find deep meaning in sharing our struggles, victories, and discoveries. I truly enjoy helping others not only be curious about why they do certain things or think in a certain way, but also to accept themselves and learn to integrate their complete being so that they feel whole and complete (even when-especially when-it feels messy, chaotic and like you are not enough)! I also find it imperative to acknowledge, discuss, and recognize the impact of trauma on our lives, specifically the traumas we experience in our childhood, and the trauma of destructive systems such as capitalism, patriarchy and white supremacy on our emotional and psychological state. To acknowledge and be curious is imperative in integrating, healing and incorporating healthy ways to cope and thrive. Personally I am a joyful, self compassionate survivor of severe childhood trauma, a seeker of truth, a maker of messes, and believe in the integration of healing and humor, finding radical joy and laughter in the big and small and give myself radical permission to be intuitive and creative through my personal rituals, earthy daily practices, and writings. I live in the Denver metro area with my very loud brood--my partner, John, 3 small kiddos, 1 old dog and a sweet little kitty.
Currently I offer individual therapy, as well as coaching sessions that dive deeply into Tarot spread conversations.