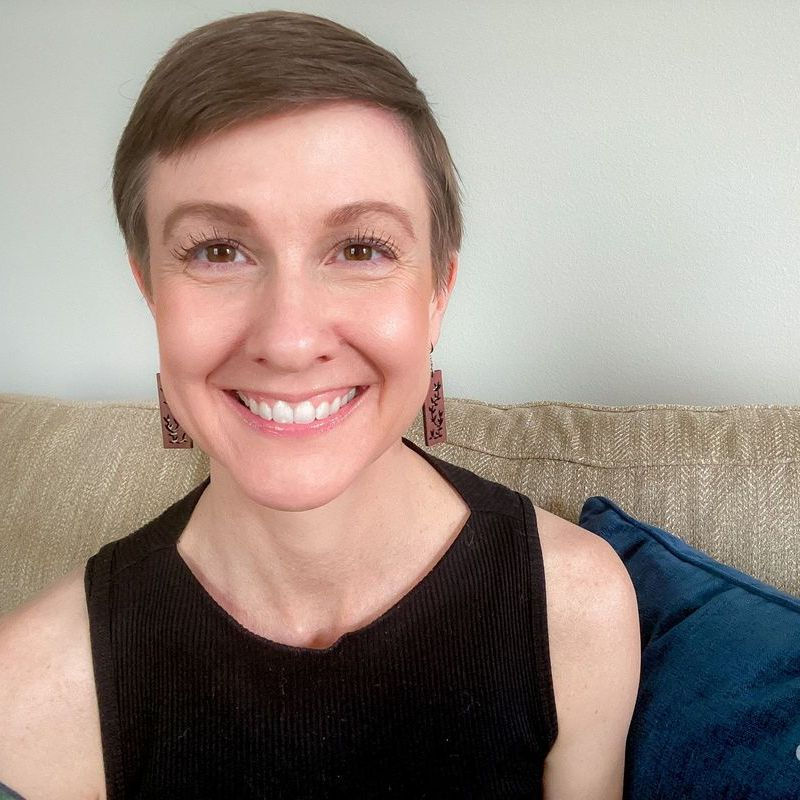 Amy Pico, LMHC, LCPC, LPC, NCC
Licensed Mental Health Counselor
Are you serious about committing to change in order to evolve? I'm here to help you release old energies and ideas, and heal hardships. To feel at ease. To unapologetically embrace who you are, and live a life of grace and gratitude. We'll chart the house of empowerment together. No longer will you have to piece together the differing advice of multiple practitioners; together we'll employ a wide array of supports. Using the best of modern psychotherapeutic practices and ancient healing we'll reach a holistic solution. As a psychotherapist, coach, healer & believer, I've learned pain can be released, trauma can be resolved, and healing is your birthright. You can feel both grounded to the earth and connected to the stars. I'll show you how.
I became interested in human behavior from a young age, and wanted to make a difference in the world. After working in substance abuse for the first three years of my career, I realized that I needed more professional tools to help clients become unstuck. I became an expert on treating trauma–I've spent over 10 years in study and practice, focusing on addressing the interplay of chronic emotional and physical pain. Healing became my life's work. I don't recommend anything I haven't tried. My personal healing journey has been lifelong and has shaped how I work with clients dedicated to living the best version of their life on this planet.
I offer single-sessions for: psychedelic session preparation, psychedelic session integration, astrology readings, and energy work. If you are wanting support without having to commit to a long-term therapeutic relationship, contact me about these offerings.