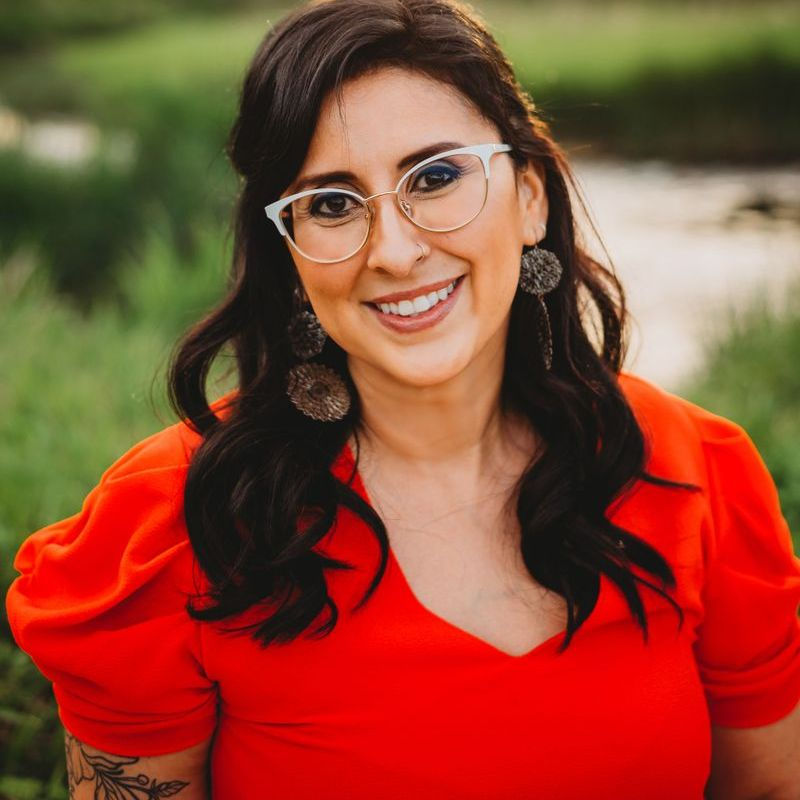 Ana Schlosser, MS
Registered Provisional Psychologist
Using an inviting compassionate and relational approach, I believe relationship is the heart of healing between participant and supporter. I collaborate and consult with a multidisciplinary team comprised of registered medical professionals (internal medicine, chronic pain management specialist, psychiatric nurse), indigenous knowledge keepers and healers and sacred ceremonial coaches/guides. Consultation and coaching through creative, collaborative, forward thinking interventions for holistic healing and wellness utilizing indigenous healing modalities, both traditional and non-traditional frameworks are foundational to my practice.
I have been working in the field for 20+ years since completing university education in the field of Mental Health Counselling Psychology in 2003. I immigrated to Medicine Hat in 2008 as part of the North American Fair Trade Agreement (NAFTA), to work in the area of forensic psychology due to a partnership between Alberta Health Services and Alberta Juvenile Justice. I have worked in a variety of settings in my career including community mental health, corrections, child protection, residential treatment, emergency room and school settings working with children, teens and families. I currently work primarily with trauma including with emergency first responders, front line workers and military members (both active duty and veterans) as well as with separation/divorce, and OCD at her private practice locale, Psynergy Centre Health & Wellness. Psynergy is an integrative mental wellness hub on the banks of the South Saskatchewan river that incorporates nature bringing innovative and traditional multimodal interventions and approaches together aiming for well-coordinated care among different collaborative providers. These include psychologists, social workers, medical professionals, neuroscientists, trauma informed body workers, energy healers, yoga & breath work instructors, biofeedback practitioners, nutritionist, aroma and sound therapy. By bringing together both conventional and complementary approaches guided by centuries of indigenous knowledge, clients are empowered to trust their innate healing wisdom to improve and restore their health interconnectedly; mind, body, and spirit. Ana has a special interest in providing innovative science, evidenced based practices and data to aid in the use of psychedelics for the healing of trauma, addictions and other mental health and pain conditions in hopes of assisting in changing the course of psychiatry and mental health in Canada and the USA. Ana was born and raised in Tulsa, Oklahoma (USA)-ancestral traditional lands of the Muskogee, Creek and Osage Nations. She currently resides in Medicine Hat, Alberta on Treaty Land 7 of Siksika, Kainai, Piikani, Stoney-Nakoda and Tsuut'ina peoples. Ana's indigenous lineage originates from Zacatecas, Mexico, of the Zacateco Chicimecas as referred to by the Aztecs and from the village of Samalyuca in Chihuahua-referred to as Tarahumara indigenous peoples by the Apaches.
Professional therapy within Alberta covered by benefits. Individual coaching and consultation to all other areas per my availability. Professional Consultation and Training for guides, registered professionals available upon request.