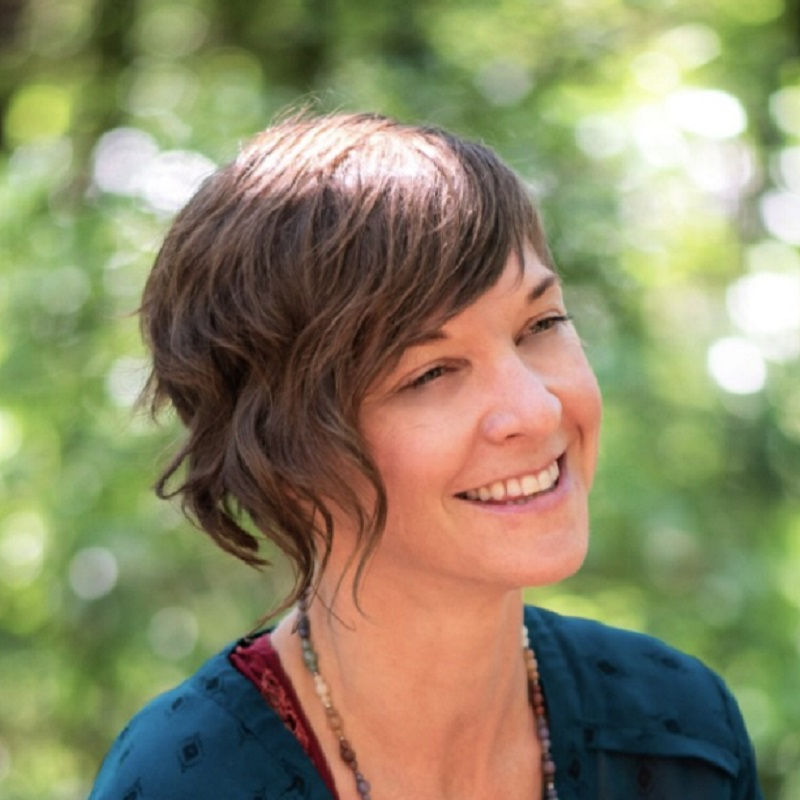 Andrea Rábago, MA, LMFT
Integration Artist
I'm an integration artist who's work is grounded by the philosophy of Carl Jung. Currently I am contemplating the Upinashads & am drawn to the teachings of Forest Gump, Joe Dispenza, Matt Kahn, & Alan Watts. As your Certified TRE® Provider you will get a chance to experience how you naturally move & integrate energy which is handy for working with (and without) plant medicines, for reducing stress, tension, & being in the flow of the whole process called your life.
When I was a teen I got an invitation. It was from UTSA Health Science Center in San Antonio, Texas to participate in biofeedback research design for pain regulation. Since then I have been fascinated with the mind body spirit connection, the magic of energetic alchemy, & the power of human sensitivities & integrative abilities. I'm a lover of the natural world and spend a lot of attention devoted to regenerative food forestry, growing microgreen plant medicine, and simply behaving like a potted plant under the sun. I have always enjoyed a life of service & have had a blast in roles as a mixologist, photographer, event coordinator, & now your guide.
Working on a system design to explore human nature of (sound, light, color, & vibration).