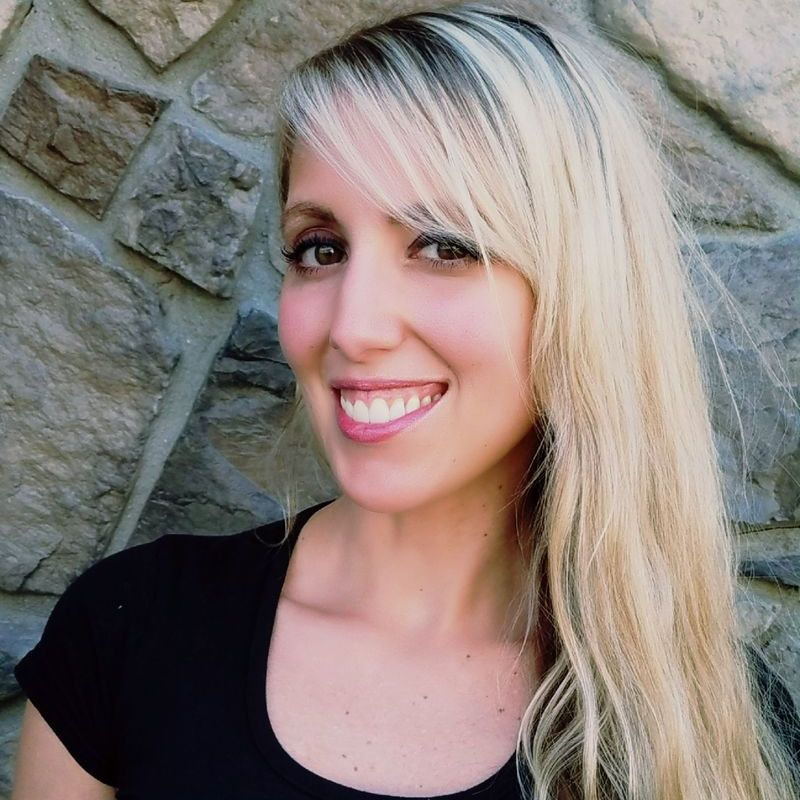 Angeleah Roberts, PMHNP
Psychiatric mental health nurse practitioner
I feel that every client is unique and will personalize my treatment based on each client's specific needs.
As a Psychiatric Mental Health Nurse Practitioner, I believe in taking more of a holistic approach and incorporating mind, body, and spirit during the healing process. I have a great amount of experience in ketamine-assisted psychotherapy and recently became certified in psychedelic-assisted therapy. My passion for ketamine-assisted therapy can be seen in my personalized approach as I see each client as the unique individual they are. My goal is to be able to help those who are struggling in life and I have found ketamine to be an amazing tool in helping those find the relief they deserve.
Our practice offers Ketamine Assisted Psychotherapy and ketamine treatments.