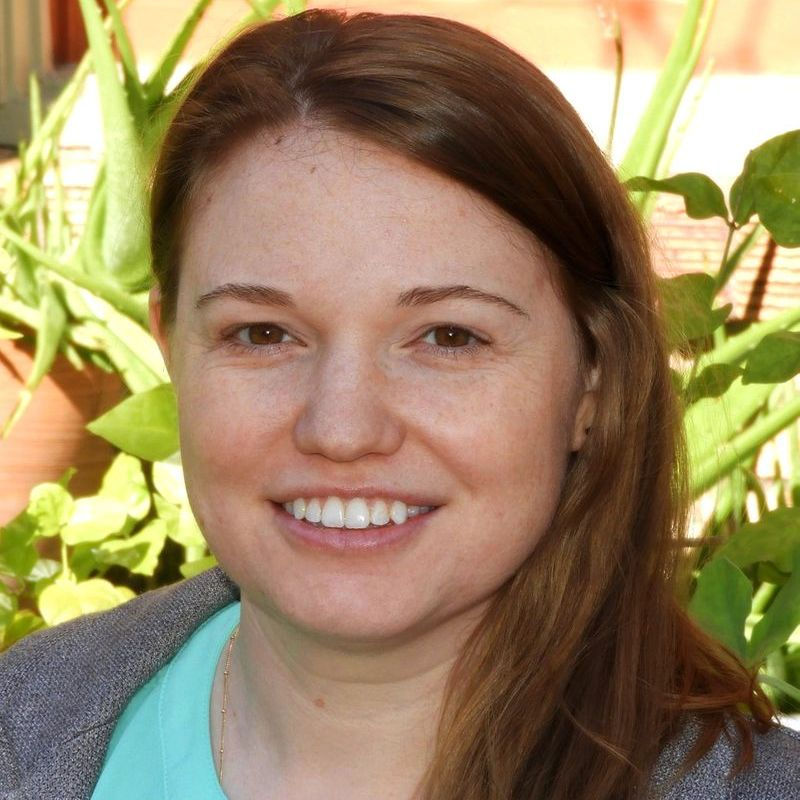 Anna Hope, LPC
Psychotherapist
My practice specializes in the development of self-esteem and insight, life transitions, becoming more authentic and creating heartwarming and meaningful relationships. Working with all ages from childhood through adulthood, my approach facilitates the meaningful conversations and adaptive behaviors that ultimately allow your own sense of healing and flourishing. Working together, we dive into the world of self-exploration in a safe, nurturing and attuned way. The life decisions we make, who we are, and how we define our narrative, all inform and create our point of view. Exploring our perspective, developing clear understanding of self and becoming more mindful and intentional about how we relate to others are natural aspects of growth within the supportive structure of the therapeutic relationship.
After attaining a master's degree in Mental Health Counseling, my post-graduate work has involved training in autonomic nervous system regulation, biofeedback and complex trauma as well as becoming a published and award-winning author in the field of clinical hypnosis, participating in the creation of research and program development, as well as providing therapeutic care for hospice patients and their loved ones amidst the death and dying process. My private practice began in 2020 in Houston, Texas and is evolving and expanding heartily thanks to the brilliance that my patients bring to their work.
I am currently offering individual and family therapy, both virtually and in-person. All individuals are welcome regardless of age, gender, sexuality, ethnicity and spiritual beliefs! Your therapeutic experience can either be brief in duration, lasting less than a handful of sessions and can also be long-term psychotherapy involving years of ongoing relational support.