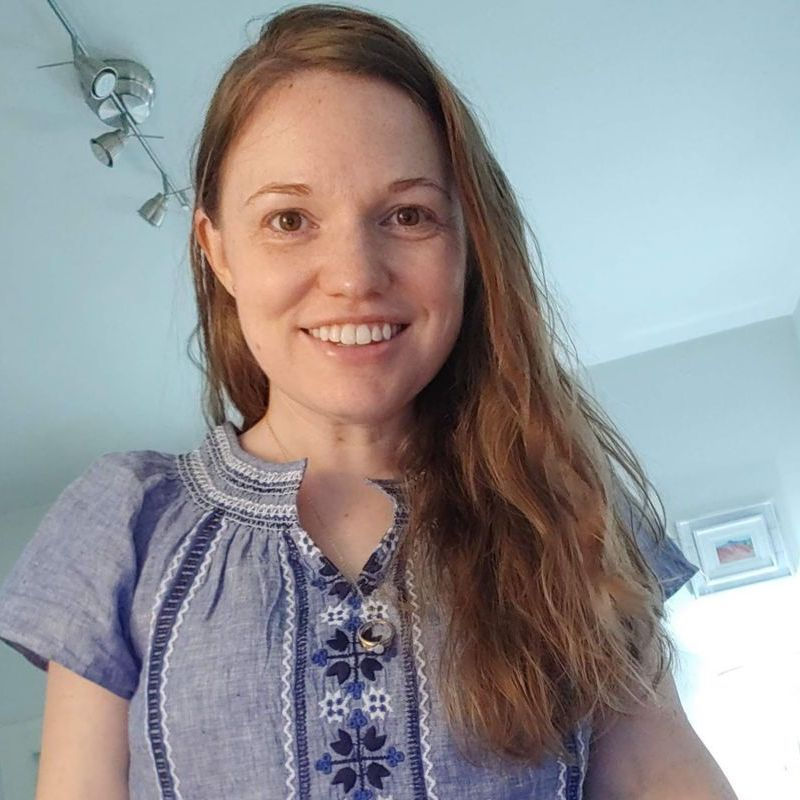 Anna Hope, LPC
Psychotherapist
I am currently offering in person and virtual sessions. My professional office is located in Houston, TX.
I believe in the natural grace and resilience of human beings. I believe that having secure attachment better allows our thriving and flourishing. I believe that each human being has an infinite well of creativity, potential and resources within and my job is to help you in safely accessing those resources for your own betterment and wellbeing.
Although my private practice does not offer psychedelic substances, I am part of this psychedelic support community because I have witnessed individuals processing and integrating their psychedelic journeys in session and know that it can be a ripe source of personal growth, insight, novelty and spiritual awareness.