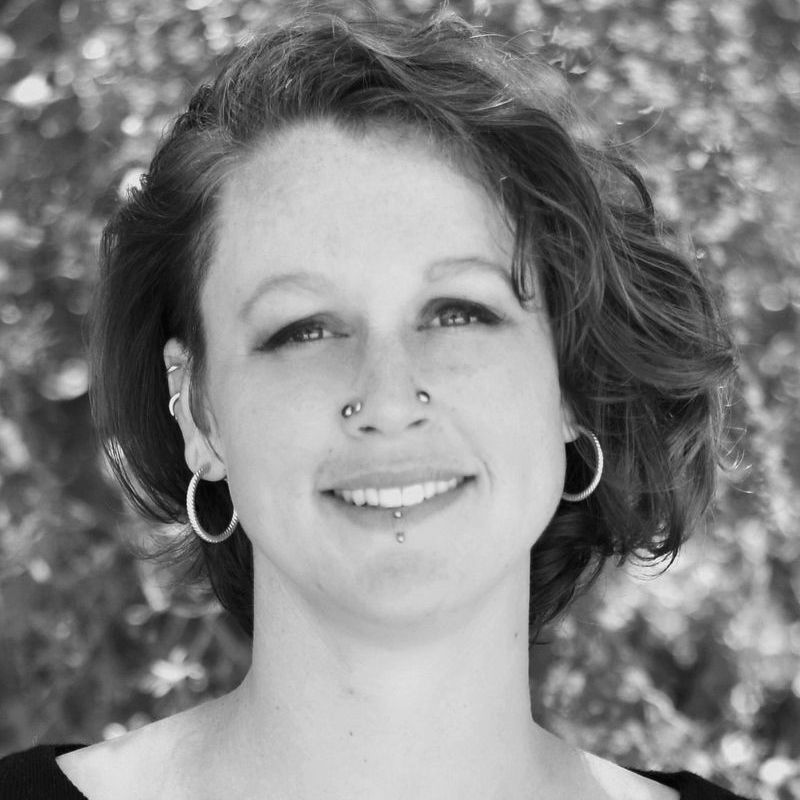 Anne Boheler, SEP, BS, RMP
SEP, Somatic Intimacy Coach and Eco-psychedelic specialist
Annie's only agenda in her work is to help others see what options they have in relationships and to support good feelings around their choices. She enjoys working with those who are ready for change and with those who are ready to try therapeutic approaches outside of traditional talk therapy. Helping her clients find a balance between our human needs for connection and freedom is a passionate foundation to her practice. She works from a perspective that takes into account spiritual or non-spiritual background, cultural context and social oppressions.
Annie Boheler, SEP works as a somatic intimacy practitioner, eco-psychedelic specialist and is a registered medical provider & counselor. She mainly relies on Somatic Experiencing and Somatica in her private practice and has a varied background in somatics including yoga for mental health and dance therapy. Her practice is founded in trauma informed somatics, relational therapy, and naturalism. She has over 13 years of experience with psychedelics and is a graduate of Psychedelics Today's 12 month Vital program for psychedelic-assisted therapy. Annie has worked as a professional parent, managing temporary housing during covid for youth as well as other social aide services. She has also worked for years as an herbalist, regenerative farmer, and has a background in ecology.. She finds passion around the connections between our interpersonal intimacy and our wider social landscape. She is based in the unceded territories of the Awaswas speaking Ohlone Nations colonially known as Monterey Bay. 🌱❇🌿
Annie offers one on one support for cannabis therapy either in-person or online. She supports the preparation and integration of psychedelic experiences as well as coaching for micro-dosing and non-substance related altered states of consciousness explorations such a breathe-work and sexuality. She offers a monthly group for other healthcare professionals around the intersection of sexual wellness and psychedelics. She hosts an in-person psychedelic integration meet-up in Santa Cruz, California and is in the process of launching an online integration group for those integrating psychedelic experiences with our presence around the climate crisis.